CRM | CUSTOMER RELATIONSHIP MANAGEMENT
Open Smartflex empowers utilities with the capabilities required to create outstanding experiences for customers to meet their expectations and fulfill their needs, while improving key satisfaction, loyalty, and advocacy indicators.
To streamline the interactions between the service provider and its customers, the solution includes effective mechanisms to manage communications through several channels. Open Smartflex's Customer Engagement Center allows utilities to offer a comprehensive, robust, and modern self-service portal that has been specifically designed with the functional scope required by the utility industry, avoiding the need of integrating third-party CRM applications while reducing costs and mitigating unnecessary risks. Open Smartflex's Customer Self-Service Portal is equipped with a broad set of self-management options that are available 24/7 and provides online information about accounts, products and services to users, improving efficiency and quality in the relationship with customers. By harnessing a user-friendly and intuitive interface that emulates an e-commerce experience, the portal supports the development of new commercial initiatives to enhance the portfolio with non-traditional products and services such as broadband internet and telecommunications. Open Smartflex also comes with applications to manage advanced sales and customer service processes such as quotations and credit scoring, and allows utilities to define target market segments for specific commercial offers.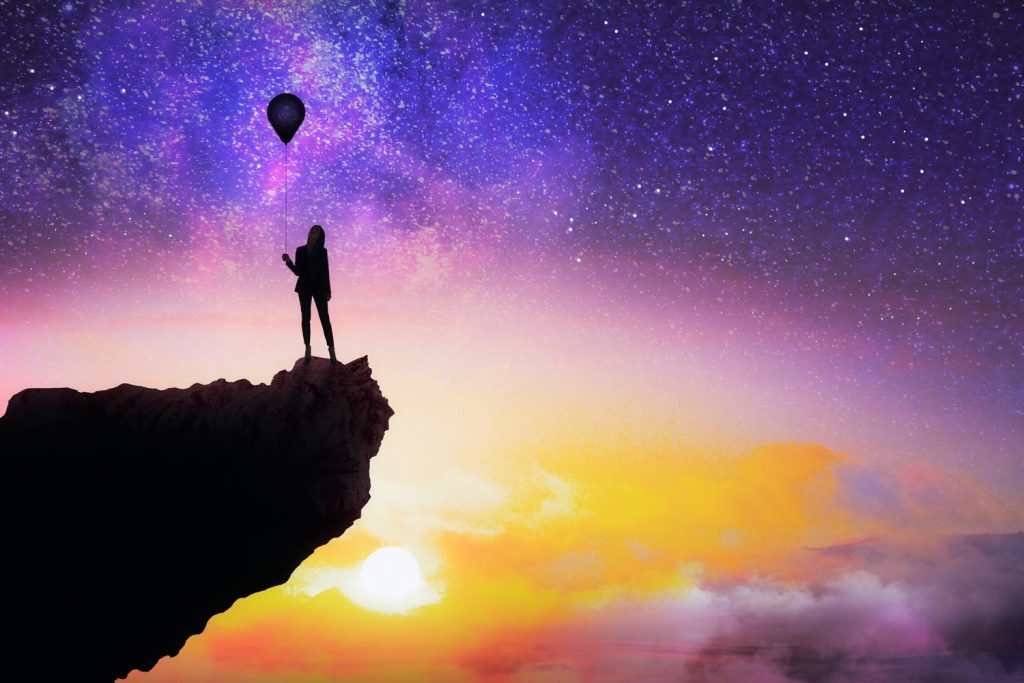 Digital transformation is a reality for service providers and they must address it by adapting their operations and processes to the cutting-edge technologies in the market
Let us show you how we can help you improve your company's performance