Many utilities collect debt in a way which could be best described as rigid and old-fashioned; however, with the design of flexible systems, these companies can upgrade to more dynamic and personal processes. With the right tools in place, utilities can improve the effectiveness of collections while also ensuring a better customer experience.
For service providers, collection processes are essential for securing cash flow and reducing write-offs due to bad debt. This is why they must pay closer attention to this key business area with a specific focus on two main points: improving customer relationships and ensuring regulatory compliance.
1. Connect with your customers
The way utilities deal with customers when trying to collect debt usually has a negative impact on customer relationships. This issue clearly needs addressing; however, many companies don't pay enough attention to notice how much their collection actions are damaging their business. When customers are pestered by frequent phone calls and receive inaccurate notifications through the wrong mix of communication channels, they can:
Feel ashamed and uncomfortable about their debts
Start to associate their service provider primarily with debt collection
Judge the quality of the service being provided more critically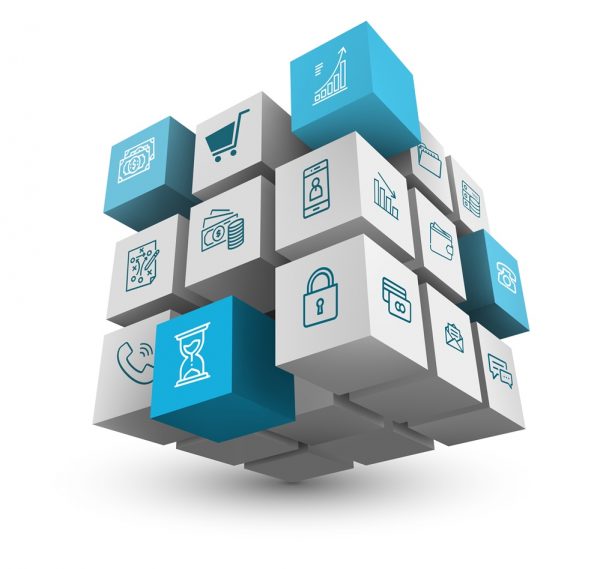 Figure 1. Collection activities
For these reasons, customers who feel bullied due to their utility's collection activities often end up saying goodbye to the company for good. While these may not be the most profitable customers, it is worth noting two things. Firstly, even customers who accrue large amounts of debt can end up paying if service providers approach them the right way, and secondly, disgruntled customers will tell their friends about their negative experiences, which causes damage to the company's reputation.
56% of customers who have a negative customer service experience with a company stated that they would never purchase anything from that company again(1)
Fortunately, with every challenge comes an opportunity. For service providers currently using inadequate debt collection processes, there is a chance to build new systems which put the focus back on the customer. Setting up a customer-centric collection management strategy is not easy for any company, especially considering the difficulty in providing personalized experiences to a diverse customer base. To make it easier, utilities must empower their employees with flexible systems that enable them to better manage collection processes. If utilities really want to succeed in building a customer-centric collections strategy, they need systems which help to effectively create and perform different activities according to the behavior, habits, and other specific characteristics of each customer.
2. Meet regulations and avoid penalties
Collections can be hard for utilities because it is one of the most regulated processes in the industry. In fact, US authorities such as the Consumer Financial Protection Bureau ("CFPB") control abusive actions that companies take with respect to their customers. Additionally, there are two important regulations that apply when it comes to collections:
TCPA – (Telephone Customer Protection Act): this restricts the usage of telemarketing and limits the use of cell phones, SMS, text messages, auto dialing, prerecorded voice messages, and fax machines.
FDCPA – (Fair Debt Collection Practices Act): this is designed to eliminate abusive collection practices and includes a limit on the times at which calls are made. Many states have adopted versions of this federal regulation.(2)
All of these regulations have non-compliance penalties, which constitute significant financial losses for businesses. To mitigate these costs, companies must move towards dynamic software that allows them to quickly comply with legislation and avoid any problems with government authorities. With the implementation of this kind of software, utilities get benefits such as: assuring revenue, improving collection processes, executing financial activities more effectively, engaging employees with an easy-to-use system, and creating transparent relationships with customers.
Learn how utility companies are continually adapting their processes to meet new regulations and keep up with their ever-changing customer base.
(1) The collection function of the future: where collections performance meet customer centricity. (2018). https://www.pwc.com/us/en/industries/banking-capital-markets/assets/pwc-optimizing-collections-function.pdf
(2) Smart C (et al). (2010 – 2018). https://www.bestlawyers.com/methodology/practice-areas/united-states/consumer-law