We are committed to excellence in every task, and to guaranteeing your utility company growth and the provision of your services.
Let's increase your company's performance with our Utility Billing Solution. Anywhere.
SLIDE GENERAL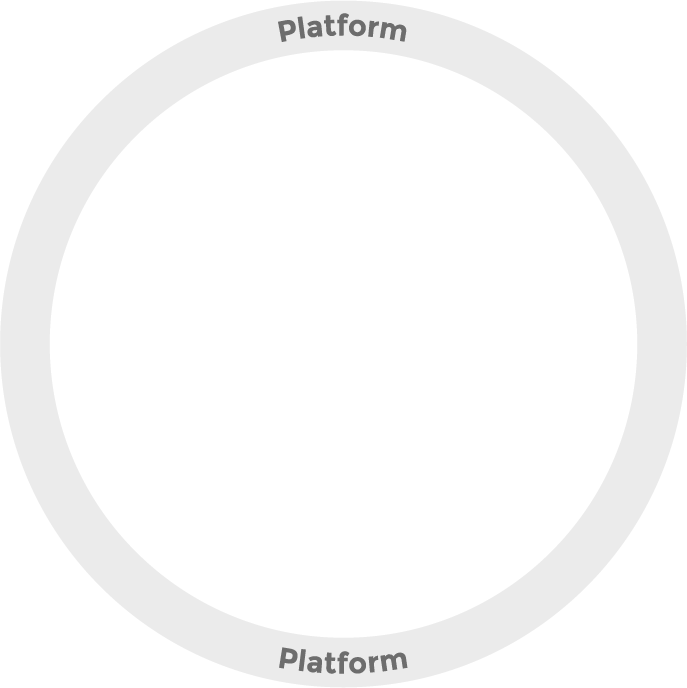 We are committed to empowering utilities to overcome their digital transformation challenges, guarantee your business growth, and delivering the best customer experience your customers deserve.
Let's empower your business with Open Smartflex. Anywhere.
OPEN SMARTFLEX HOLISTIC CIS
Digital Customer Experience
OPEN SMARTFLEX HIGHLIGHTS
Reduce the total cost of ownership (TCO), by lowering the number of integrations between systems, with an end-to-end software CIS/CRM/MDM/MWM
Take the complexity out of business processes and easily implement new initiatives aligned with your digital transformation journey
Boost employee efficiency and build effective and smarter work processes
Strenghten the commercial relation with your clients through multiple digital channels and interactions based in artificial intelligence
Continuously innovate to address market challenges and gain a competitive edge over the competition
360-degree customer view without the extra effort of consolidating and synchronizing information
Extend the system's features without costly third-party customizations
Take advantage of new technologies that support digital transformation: cloud, mobility, analytics, and bimodal development, among others
Stay ahead of industry trends with a powerful billing engine that supports the most complex pricing scenarios and enables delivery of new energy products and business models
Overcoming the challenges of the future, today.
Included as a part of the holistic solution, Open Smartflex relies on a platform that works as the foundation to perform system processes homogeneously. This platform has been equipped with a kit of powerful and advanced tools designed that extends across the entire system to:
Manage system users and control information access efficiently.
Define business logic through a powerful rule engine that provides the ability to implement new functionalities without requiring software coding.
Create a wide set of structures and templates to generate bills and invoices.
Configure notifications and alerts to be sent automatically as the result of various application processes.
Track and control users' activities throughout the system in detail.
Perform processes for data pruning and system management and monitoring in a simple and agile manner.
Improve productivity through knowledge guides aimed to help the staff carry out tasks easily.
Sustain uninterrupted communications through a chat engine.
Extend the solution's scope with flexibility to adapt different company processes that meet particular business needs.
Furthermore, the platform encompasses cross-enterprise processes aimed to support utilities' daily operations, allowing companies to:
Model several products and services with autonomy and define the structure of the commercial offer for each line of business.
Handle customers' requests using workflows to manage their status throughout the activities performed in the system.
Enhance commercial and operational processes with georeferenced information to support strategic decision-making and improve tasks, particularly those related to field service activities.
Generate and post accounting movements derived from different business processes in an organized and aggregated manner.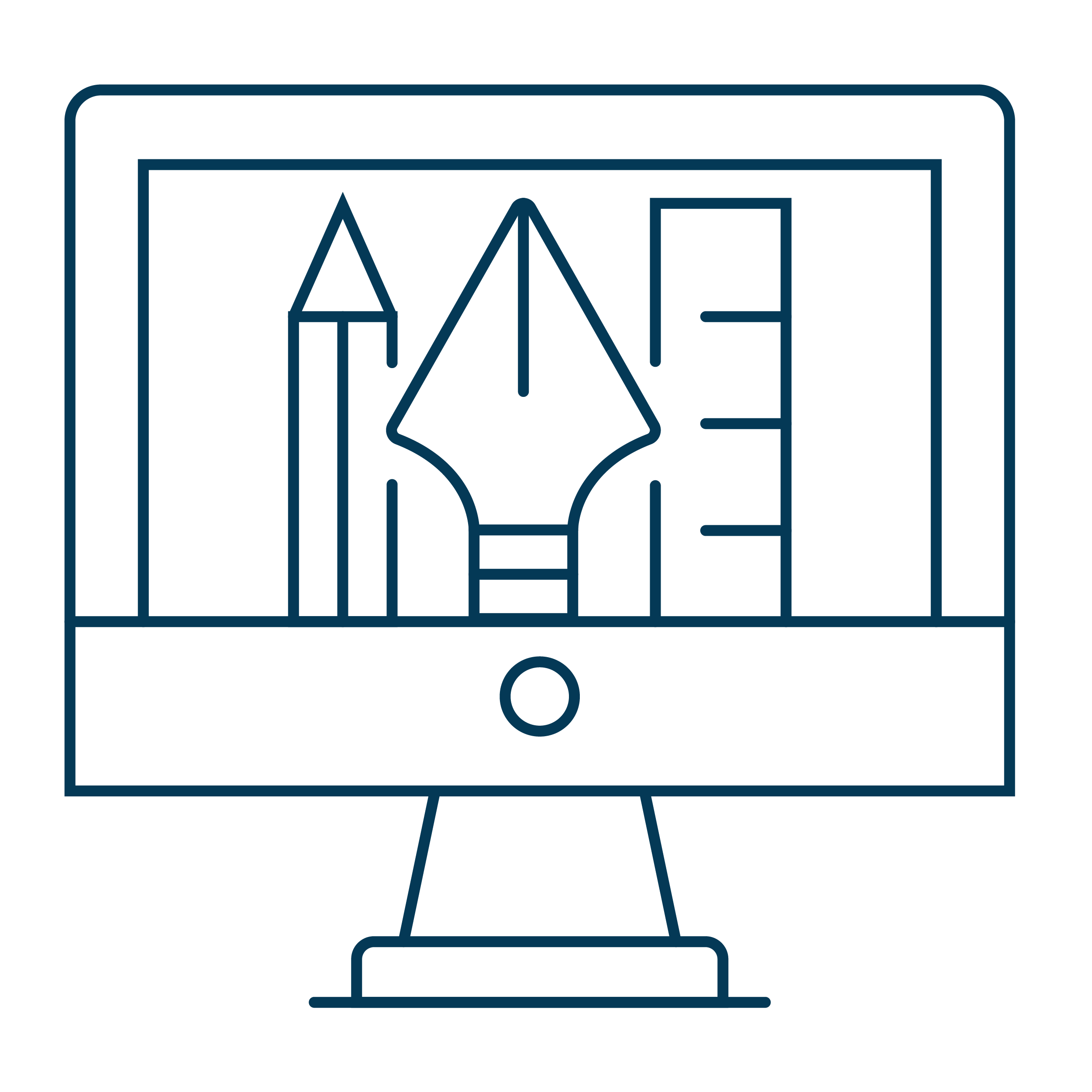 TOOL BOX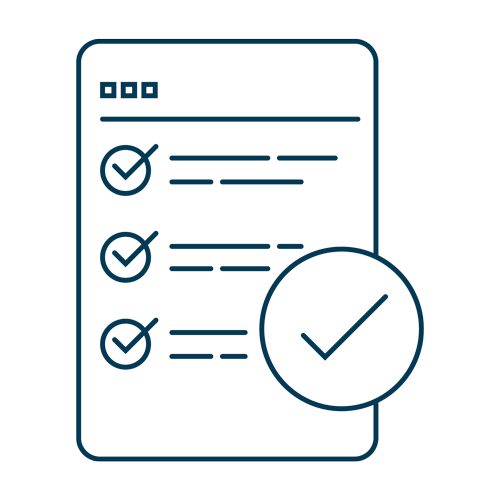 BUSINESS PROCESS MANAGEMENT

FINANCIALS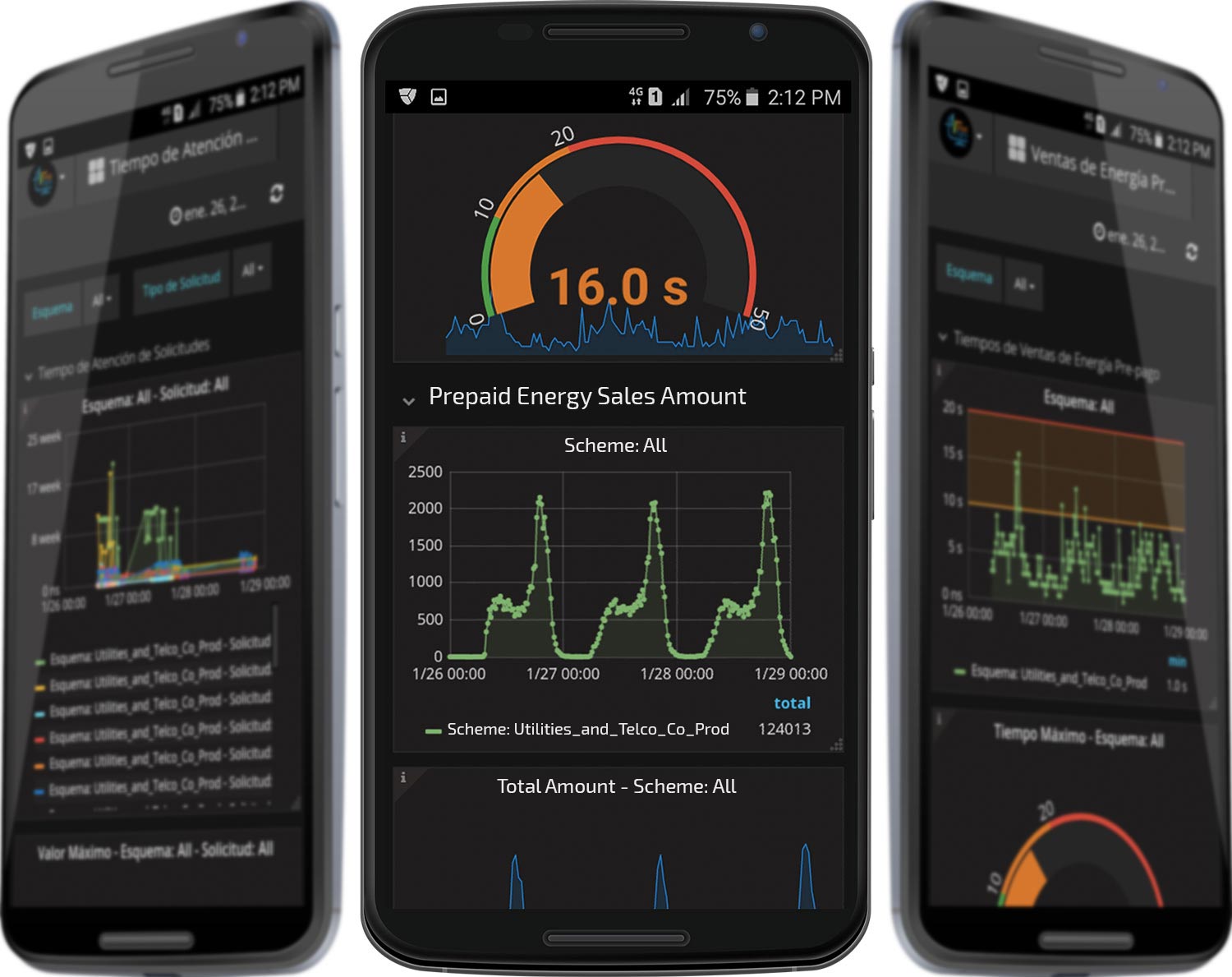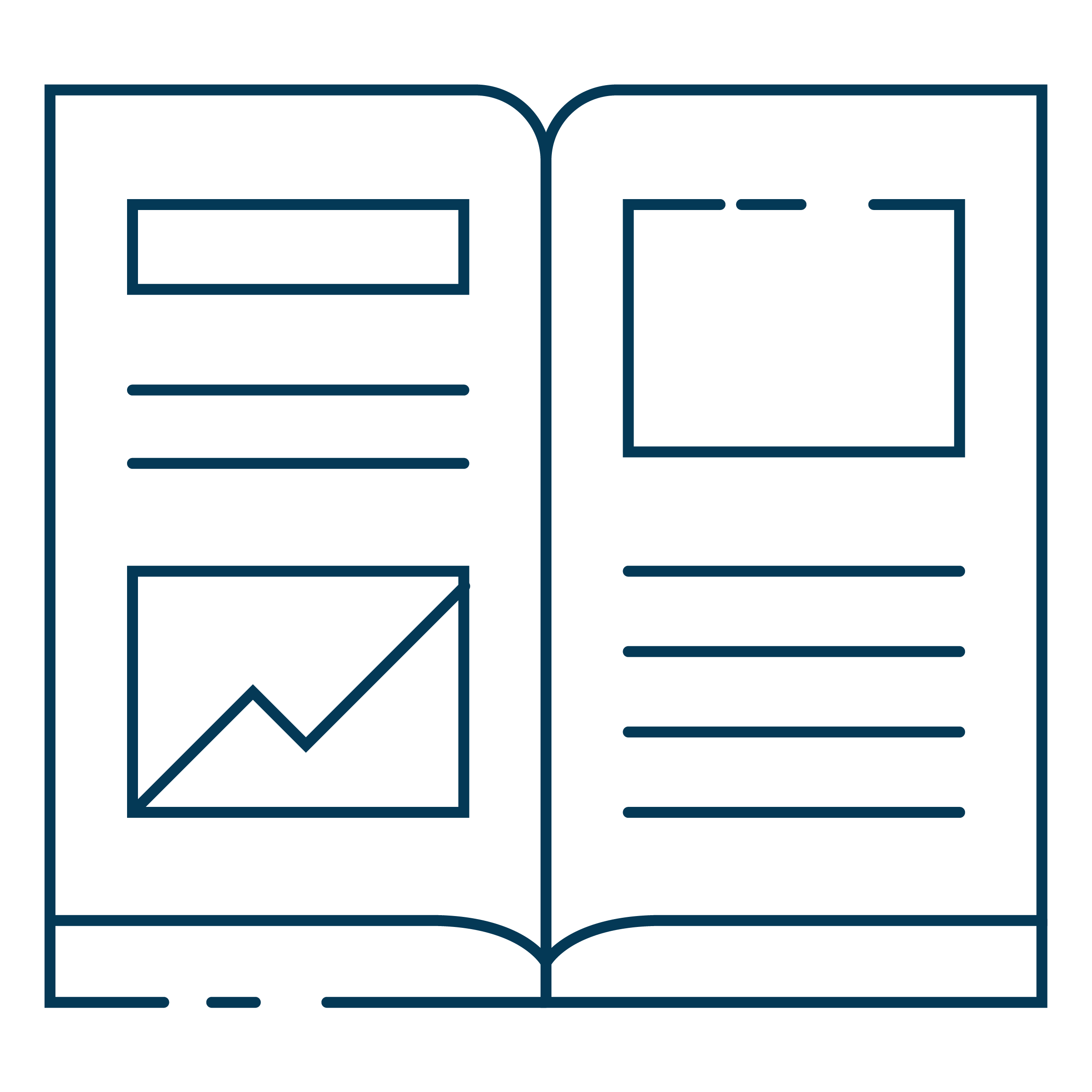 PRODUCT AND SERVICE CATALOG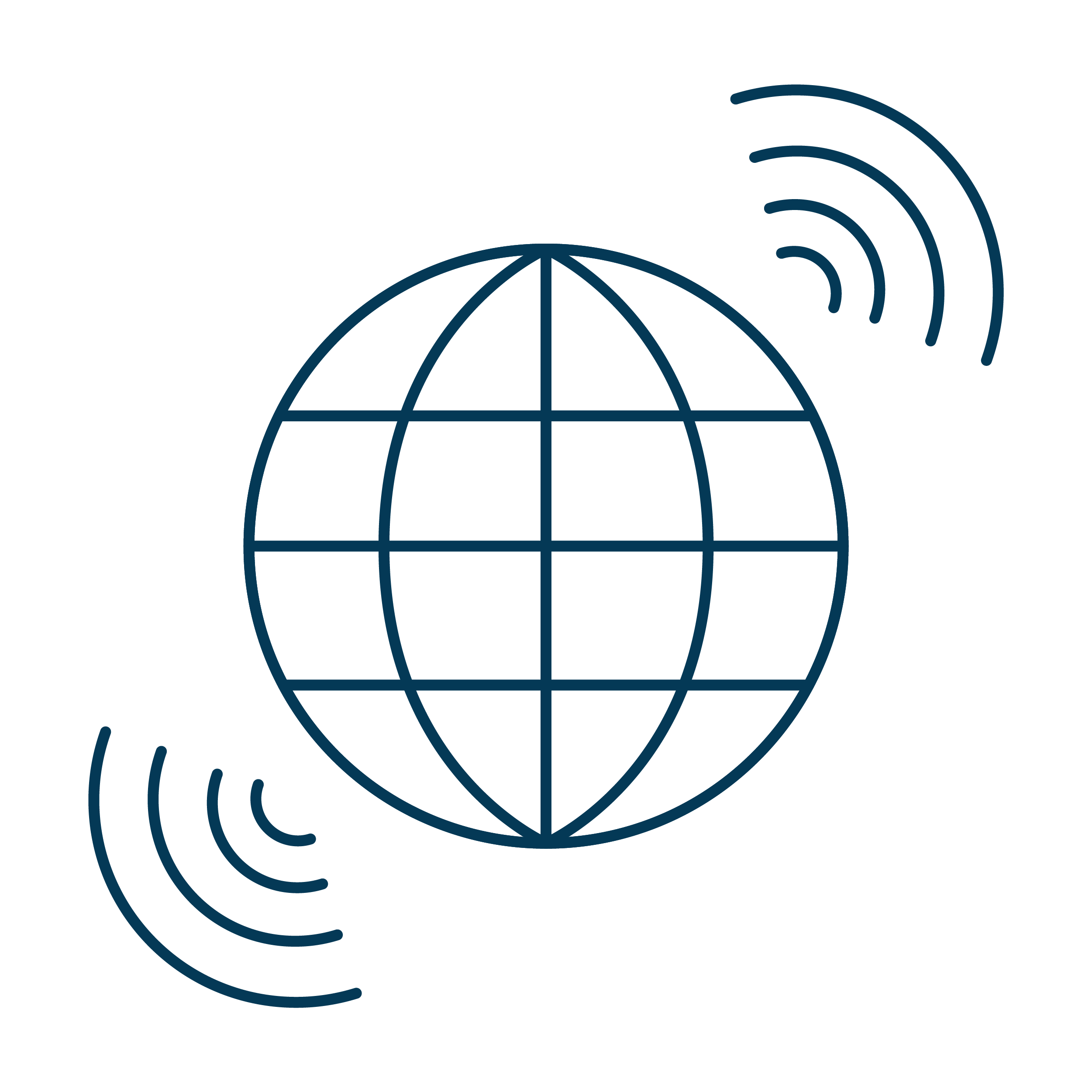 GEOSPATIAL DATA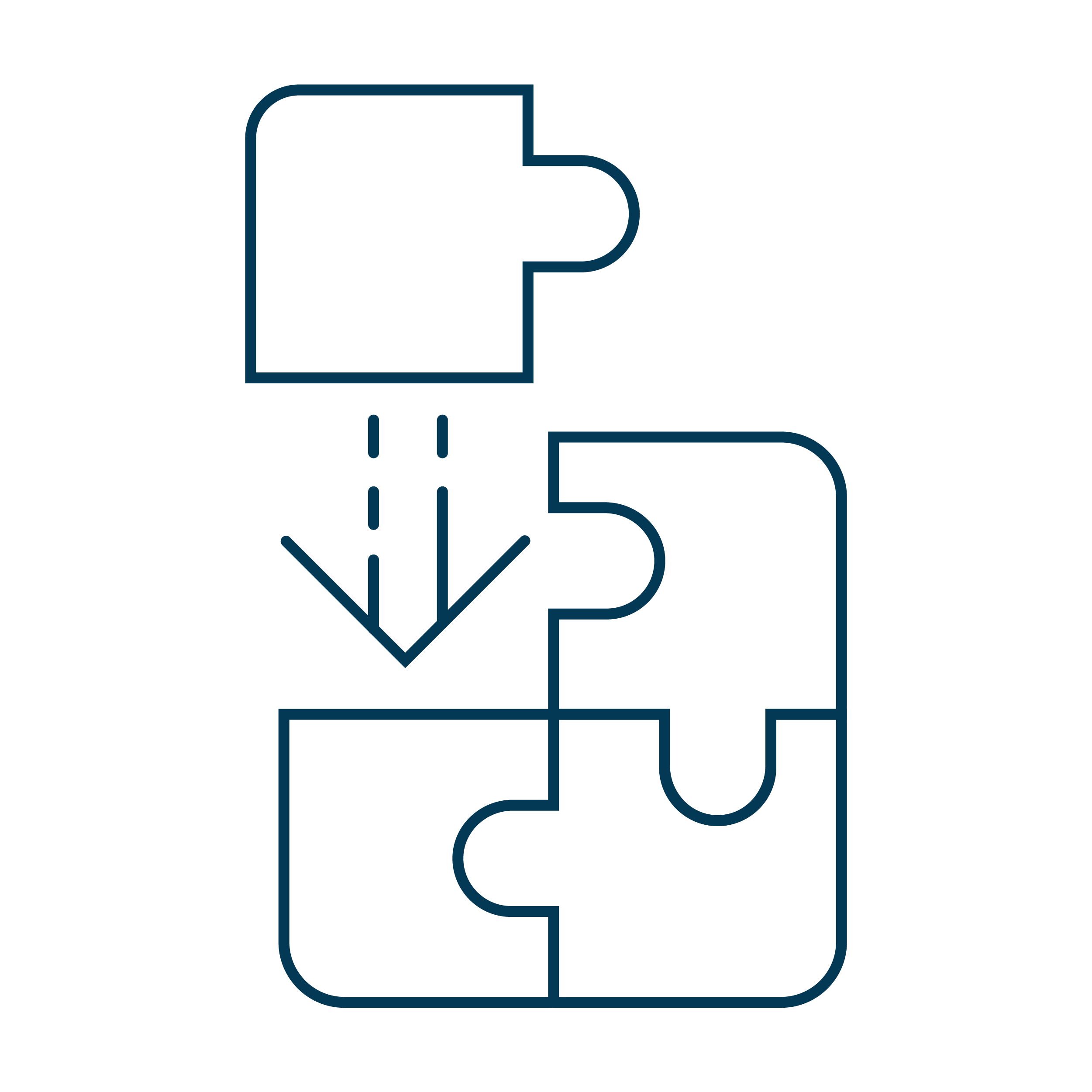 INTEGRATIONS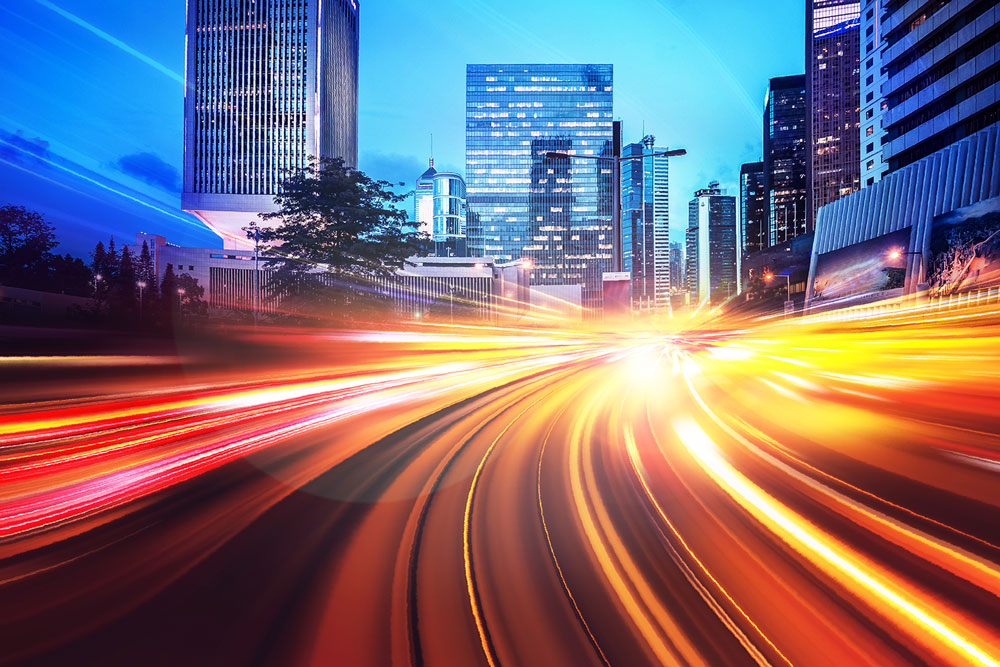 Open Smartflex presents a holistic approach that provides utilities with a perfect-at-the-core CIS vested with unparalleled flexibility to create and bill.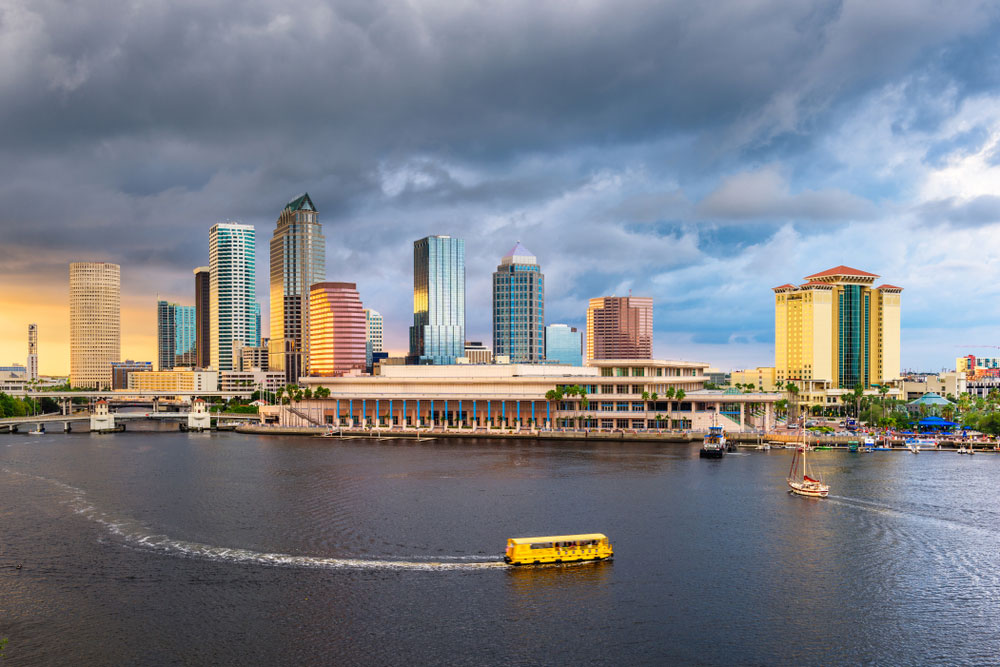 During CS Week, Open International will tackle the ideas of customer journeys and digitalization strategies, turning utilities into successful customer experience-focused organizations.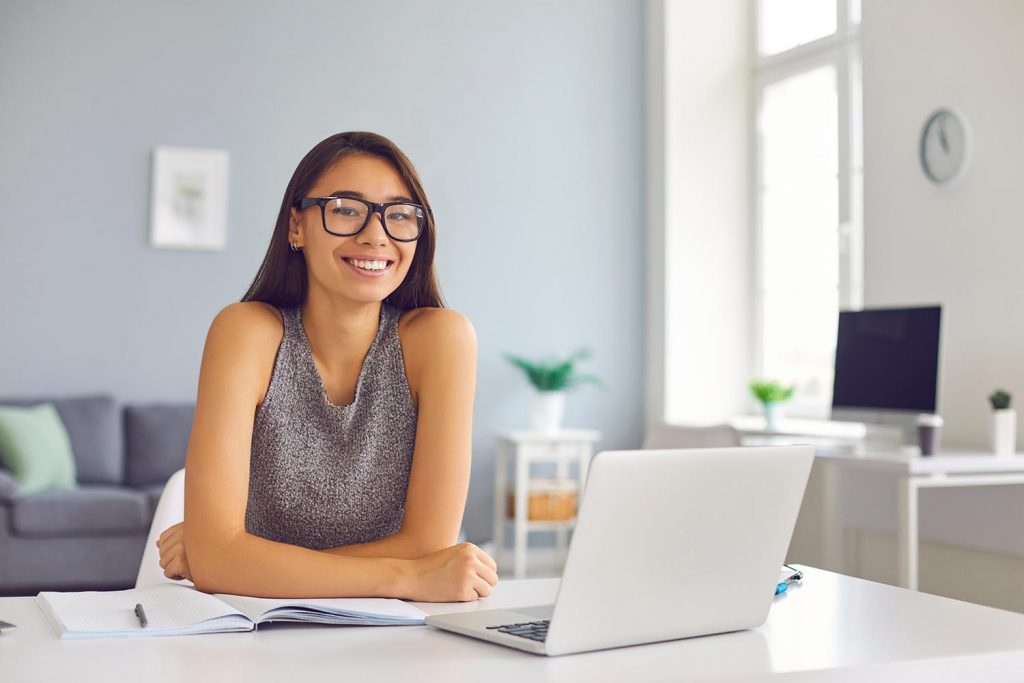 Customer Self-Service (CSS) portals have become critical for utilities' efforts to deliver an outstanding Customer Experience (CX).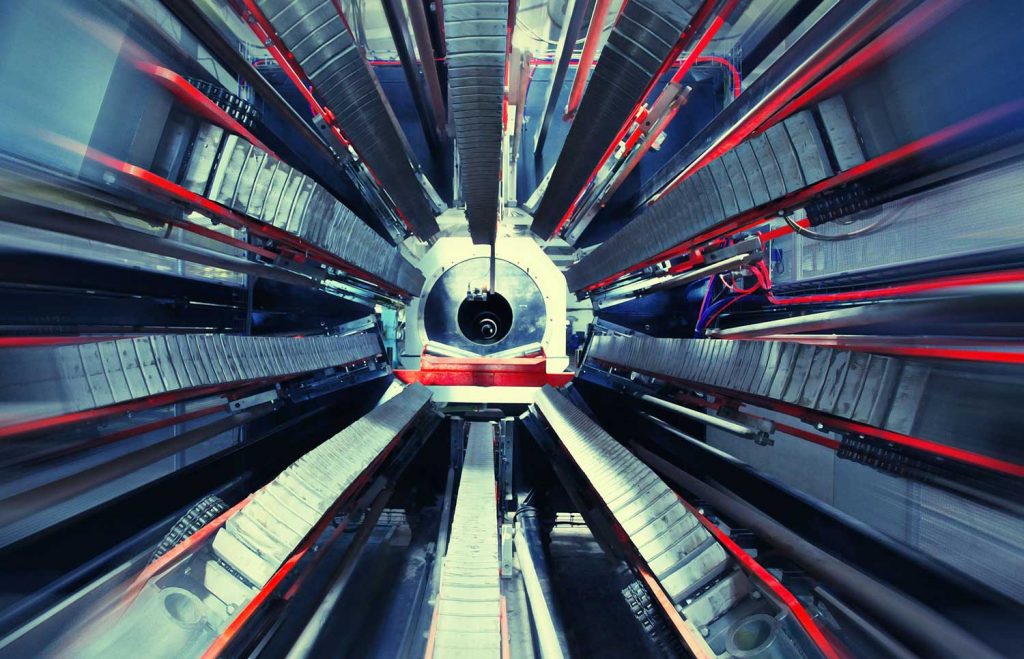 Open Smartflex's self-service portal gives utility customers total control of their relationship and improving their overall experience with the company.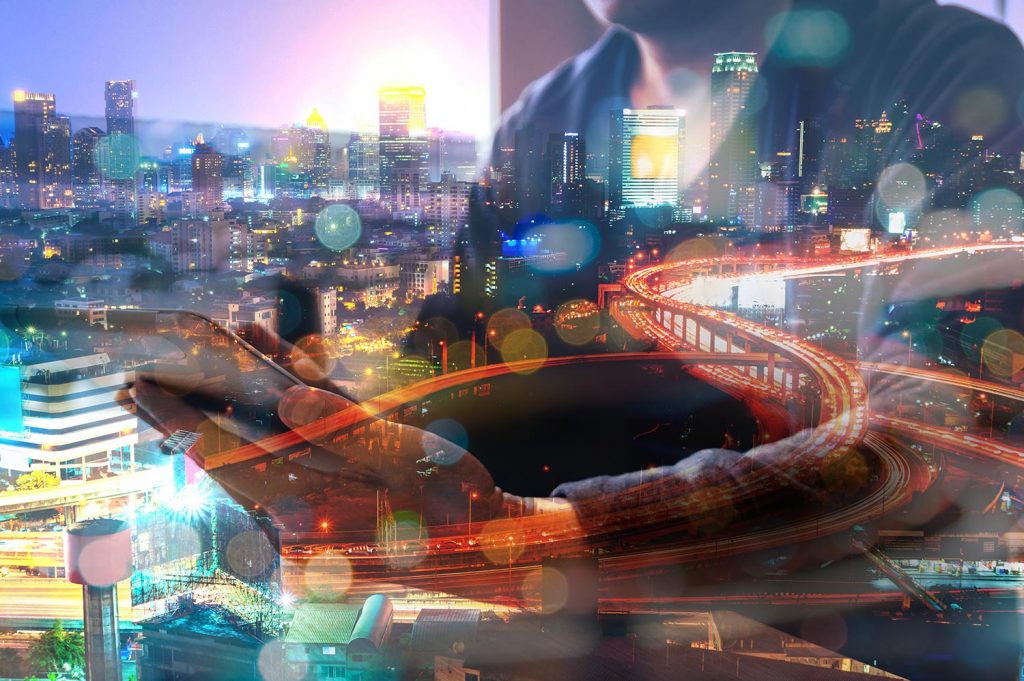 The industry is clearly banking on two main trends, expanding their CIS rather than integrating, and implementing a cloud-based solution, not an on-premise solution hosted on the cloud.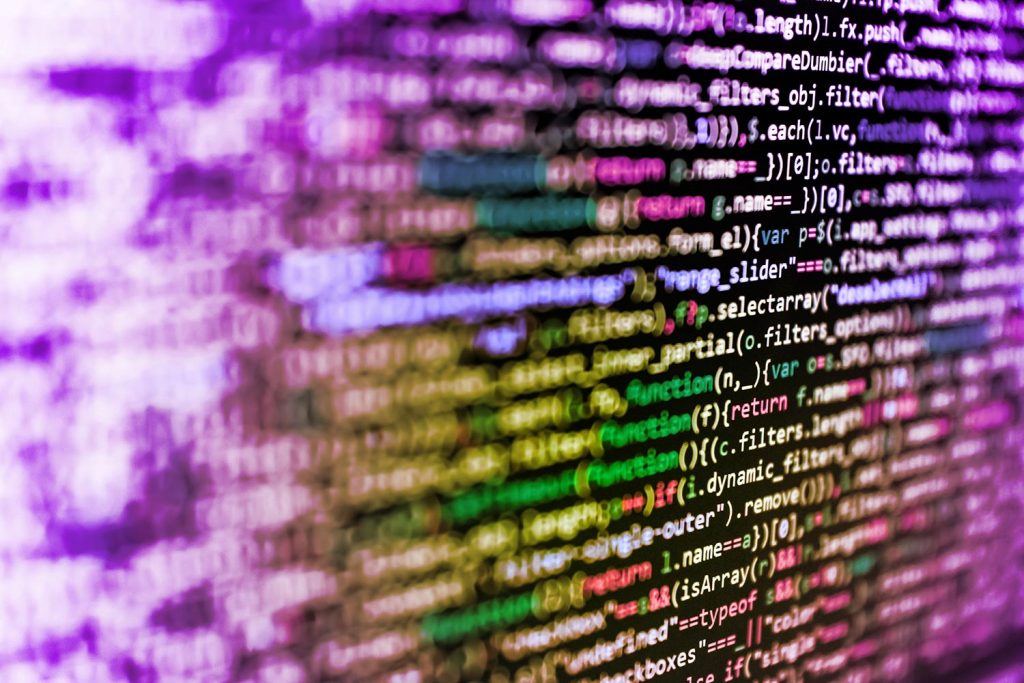 Special programs have become increasingly relevant when it comes to lending a hand to customers and to the environment.