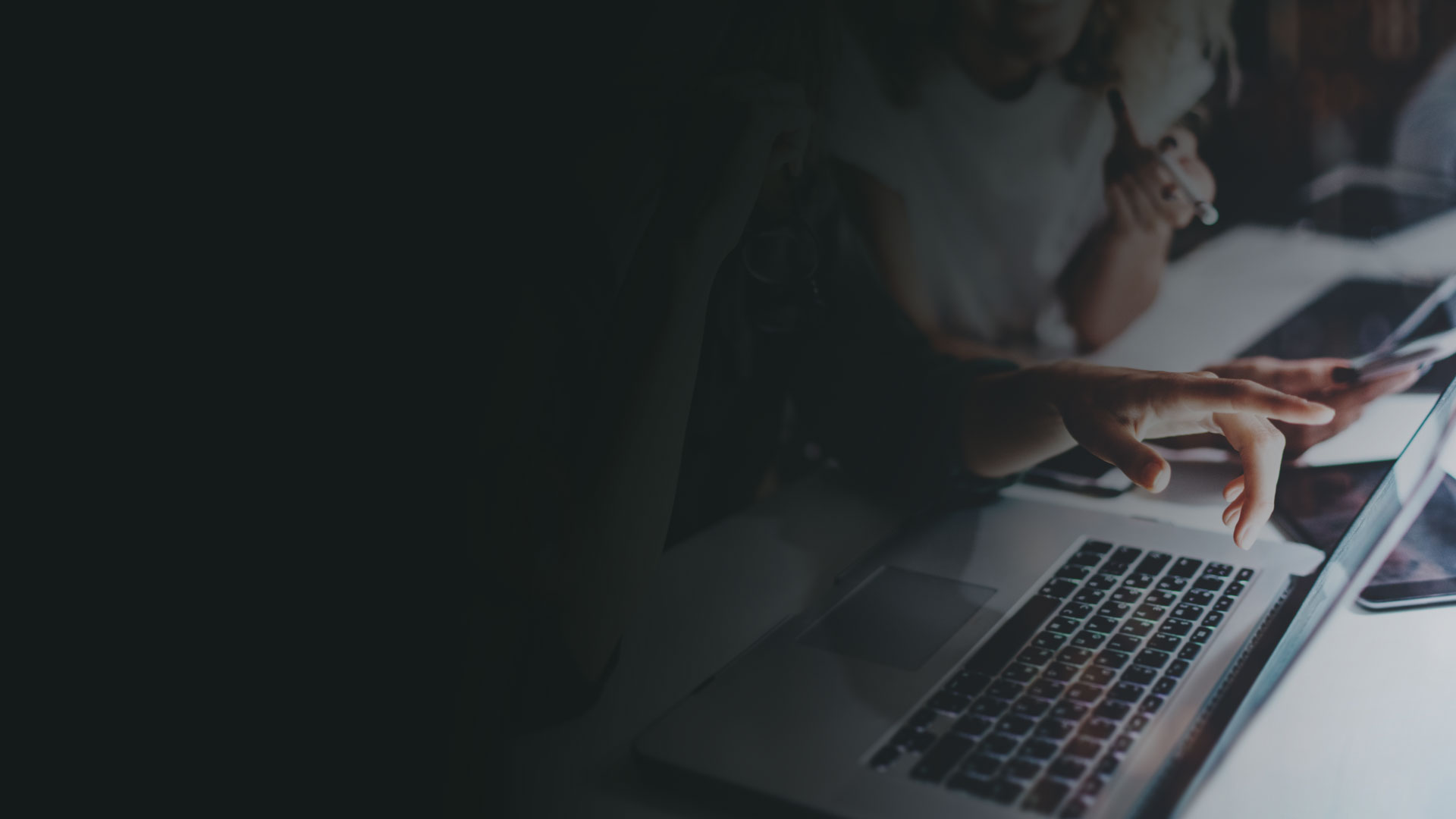 Comprehensive, holistic and extensible solutions are required to address utilities' integration challenges head-on.
Click over these modules to learn more about the immediate answers Open Smartflex's Holistic CIS provides.
Open Smartflex's highlights
SALES AND CUSTOMER SERVICE
ADVANCED SALES AND CUSTOMER SERVICE
CUSTOMER ENGAGEMENT CENTER
MULTIDIMENSIONAL SEGMENTATION
ADMINISTRATIVE JOBS ANALYTICS
ADVANCED BILLING ANALYTICS
DEMAND & WORK PLANNING ANALYTICS
MOBILE WORK ORDERS ANALYTICS
SALES & CUSTOMER SERVICE ANALYTICS
As part of the Holistic Solution, Open Smartflex deploys a set of tools to manage the system configuration, business logic, and security set-up and security, to support effective system operations by tailoring processes to support companies' unique requirements. Within its toolkit, Open Smartflex includes different features including a powerful rules engine that provides the ability to implement new functionalities without having to write programming code, using document templates, file management, notifications and alerts, data pruning, knowledge guides, and a chat function among a robust set of other tools streamline system operation.