A modern cloud CIS solution with a flexible and holistic approach
Open Smartflex supports utility customer operations to meet emerging business requirements and challenging customer expectations. We empower utilities in their digital transformation processes and offer them, the best customer experience for their end customers.
SLIDE GENERAL
Open Smartflex is a best–in–class holistic solution with a CIS at its core that has been expanded in three dimensions: Meter Data Management(MDM), Digital Customer Experience(DCX), and Mobile Workforce Management(MWM) which are the key capabilities to ensure the success of any utility business.
OPEN SMARTFLEX HOLISTIC CIS
Digital Customer Experience
MDM
The solution allows utilities to collect and manage large volumes of interval and scalar meter data (consumption, events, and usage aggregation) through a gateway with head-end systems. In addition, Open Smartflex ensures the accuracy of the data through validation, estimation, and edition processes.
Open Smartflex's MDM boosts features required for Advanced Metering Infrastructure (AMI) deployment
Digital Customer Experience
CIS
The solution supports the management of commercial processes, including sales, customer service, rate setups, program configuration, billing, administrative order management, payments, and collections.
Open Smartflex's CIS enhances customer experience through a holistic approach that goes beyond traditional meter-to-cash processes
Digital Customer Experience
DCX
The solution includes a customer engagement center that consolidates information, transactions, processes, and options to manage several aspects of the relationship with the service provider. This layer includes a customer self-service portal, online sales, and a set of web-services that utility/telecom companies can use to create digital ecosystems.
The DCX layer strengthens end-to-end journeys to meet customer expectations across digital interactions
Digital Customer Experience
MWM
The solution's features include demand and work planning support, mobile work orders, field crew required asset management, and third-party operation support. Through these functionalities, the solution manages main field processes to optimize resources and complete different requests made by customers. 
Open Smartflex's MWM magnifies customer experience through field order management
Digital Customer Experience
PLATFORM
Open Smartflex relies on a platform that works as the foundation to perform system processes homogeneously. This platform offers a kit of powerful core and advanced tools designed to create new applications, business rules, workflow processes and offers specialized integration services that optimize communications with external systems according to specific business needs.
Open Smartflex's platform allows system administration and expands capabilities across the entire solution
Digital Customer Experience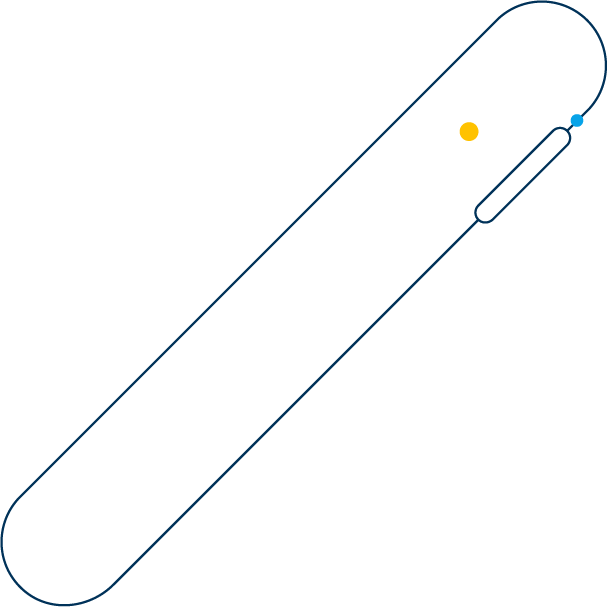 Take a look at our innovative solution
Overcoming the challenges of the future, today.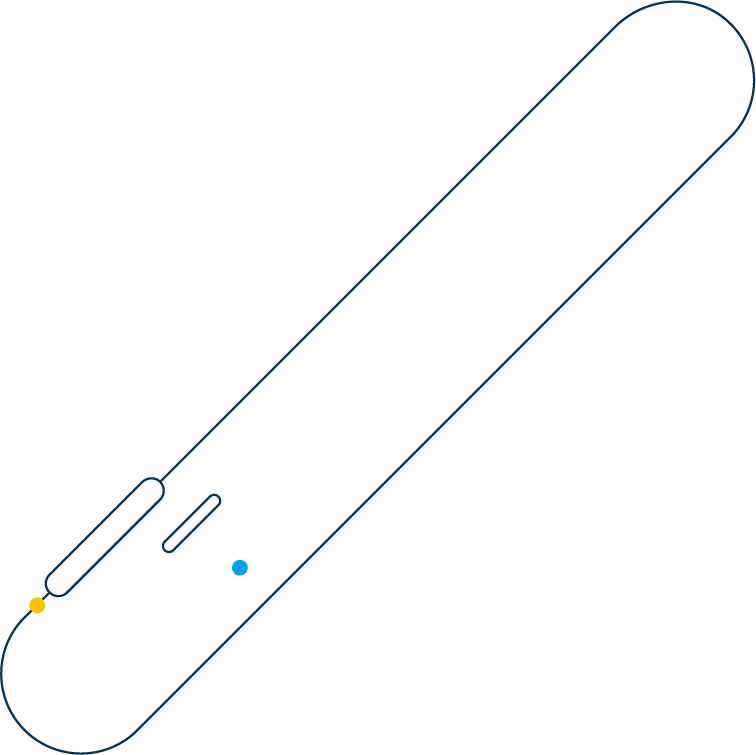 Discover the success of ourcustomers with Open Smartflex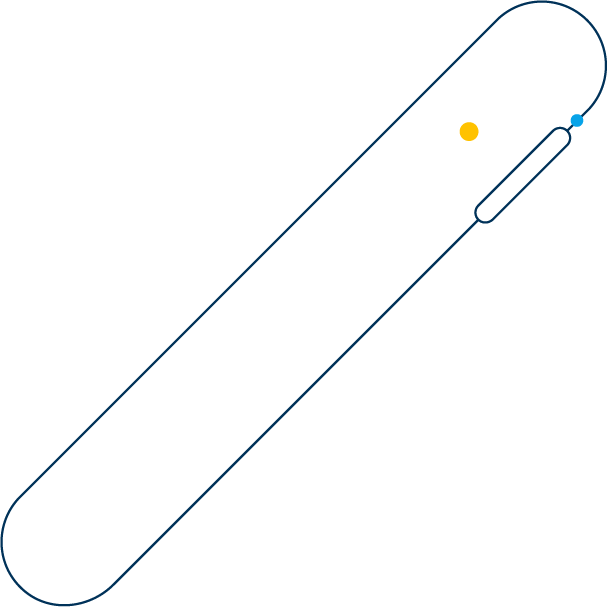 Our numbers speak for themselves
Companies using Open Smartflex can increase the number of customers that acquire new energy products up to 200% per year.
A client's savings per year achieved with Open Smartflex, by preventing +20,000 redundant orders
Reduction enabled by Open Smartflex in claims related to billing adjustments and errors.
By leveraging from Open Smartflex's capabilities, a utility company has been able to increase their total revenue by up to 10%.
Open Smartflex recognized as a leader by Gartner in the Market Guide for Utility Customer Systems

Create new products and services to deliver the best CX your utility customers deserve, on stable grounds that do not require bridges or hubs.