Let's boost yourcompany's performance
Magnify your customer experience with a powerful field order management solution.
At Open, we pride ourselves on helping utilities and telecommunication companies achieve their business goals and implement innovative business strategies. Our services are designed to support our customers in their digital transformation processes and ensure their success. We're constantly working on helping municipalities work closely with their customers, offer better services, and improve the communities they serve. Our biggest commitment is to become the best provider for the utilities of the future, ensuring the growth and success of each of their projects.
Close customer relationships
We are always prepared to support our customers and offer them the best experience throughout their transformation project. To provide our continuous improvements, we're constantly upgrading our solution with new, innovative functionalities that simplify utility operations without needing to worry about any interruptions. Despite any upgrades made, our solution continues running as usual.
With Open, you don't have to worry about any unexpected issues. Our team is
always ready (24/7)
to provide the help and close attention your team may need.
Why choose Open?
We work strongly to ensure the continuity of our clients' operations
Our upgrades are continuous and easy to implement
No matter what time it is, we are always available to help you
Our training services are dynamic and focused using the proper processes and tools to emphasize a high quality assurance of our projects and an efficient knowledge transfer. Our ultimate goal is to empower our customers to use Open Smartflex in the best way possible to succeed in their businesses. Thanks to our standardized methodologies, we can guarantee fluency in our test executions, allowing an efficient implementation process and a high level projec satisfaction.
Our solution also comes equipped with innovative tools that allow users to understand and navigate through Open Smartflex in a simple manner. These services are designed to ensure a high quality solution and optimal transfer of know-how.
Why choose Open?
Services based on worldwide standards
We offer outstanding customer support throughout the project life cycle
We're commited to ensuring our clients learn to use and adopt our software in the simplest way possible
We work continuously to have a better understanding and development of the product that our clients and the market needs
Solution delivery & system implementation
Combining the best practices of waterfall and agile implementation approaches, Open offers revolutionary implementation services to get the best results from your digital transformation projects. We offer a perfect blend of planning, management of deliverables, constant communication, and flexibility in every project's decision-making process.
Why should you count on us?
We have years of experience, knowledge, and proven implementation practices
We're focused on responding to your current and future business processes and needs
We are known to empower utilities to prepare for any future challenge
We are committed to meeting solution delivery times
Open Smartflex as a service
We provide our solution as a cloud service so that you can focus on running your business without worrying about software support, system updates, infrastructure maintenance, network security, and data availability. You can be sure that these topics will be reliably managed by Open's experts.
The solution's flexibility allows utilities to choose whether to run on Open's own private cloud or on any other cloud that better fits their business needs.
Why should you count on us?
We empower utilities to accelerate their digital transformation journeys
We offer our customers access to applications and data anywhere, anytime
Our solution is operated by system experts, allowing you to focus on what you do best
Our team is composed of expert consultants who are solely dedicated to meeting the needs and expectations of our clients. We offer support services in the implementation of new functionalities, in system configuration changes, and in the application operation.
Solely focusing on the utility industry, we pride ourselves on building close relationships with each one of our customers
Our services are provided by specialists with years of experience and the manufacturers of the solution
We pay attention to your needs by committing ourselves 100% to your challenges and providing you with the right guidance to achieve success
In order to meet new industry trends, we provide managed services which allow customers to delegate Open Smartflex technical support and administration activities to us (the manufacturers).
Why go with us?
Our solution is operated by system experts
We're continuously monitoring critical operating variables
We have constant supervision over application performance
Our numbers speak for themselves
Successful implementations and upgrades in utilities and telecommunication companies
End-customers served on the cloud
Reduction in project completion times in comparison to market standards
End-customers from utilities and telecommunication companies supported by our product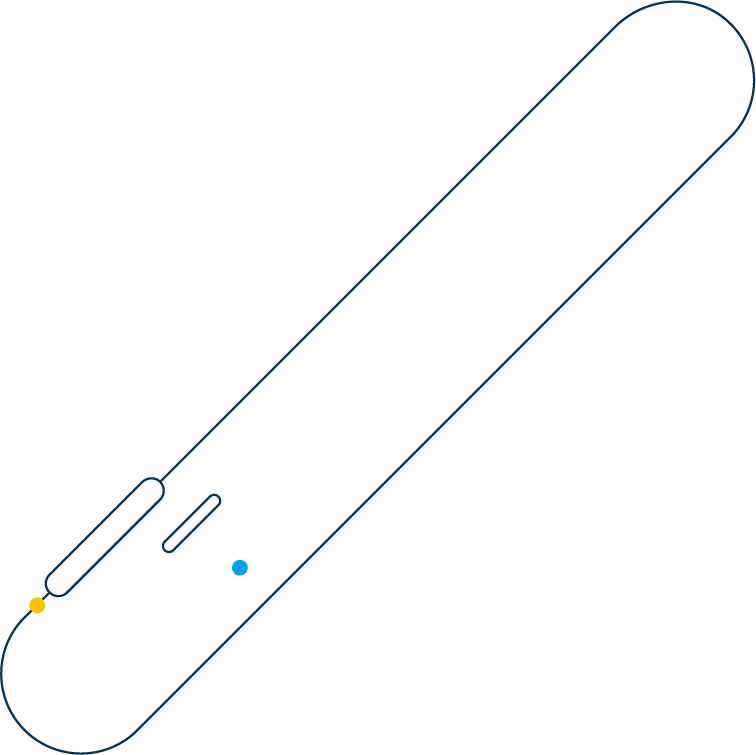 Discover the success of ourcustomers with Open Smartflex
Create new products and services to deliver the best CX your utility customers deserve, on stable grounds that do not require bridges or hubs.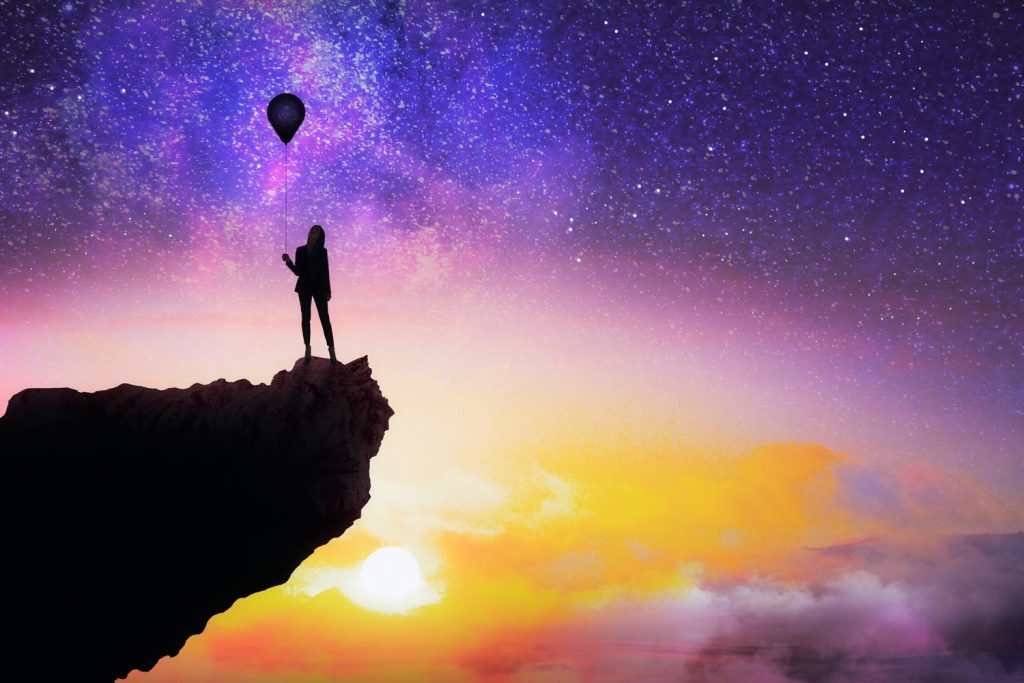 Digital transformation is a reality for service providers and they must address it by adapting their operations and processes to the cutting-edge technologies in the market
To improve operational efficiency and get high levels of customer satisfaction, service providers must modernize their workforce with the latest technologies and processes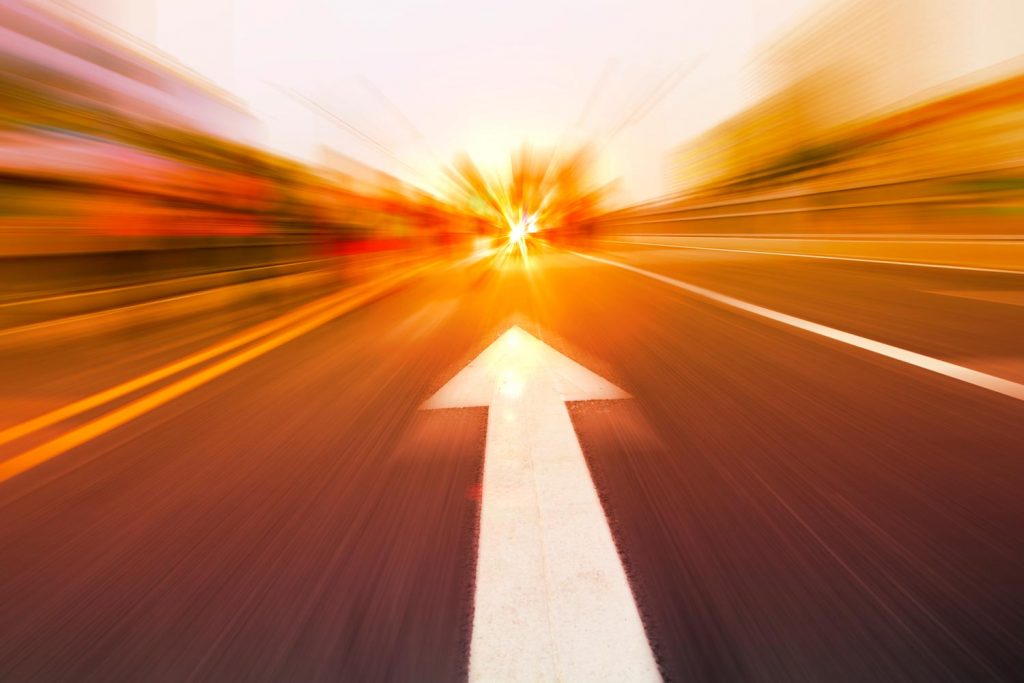 The difficulty of finding experts to support outdated technologies and the high costs of maintaining obsolete solutions are increasingly concerning for service providers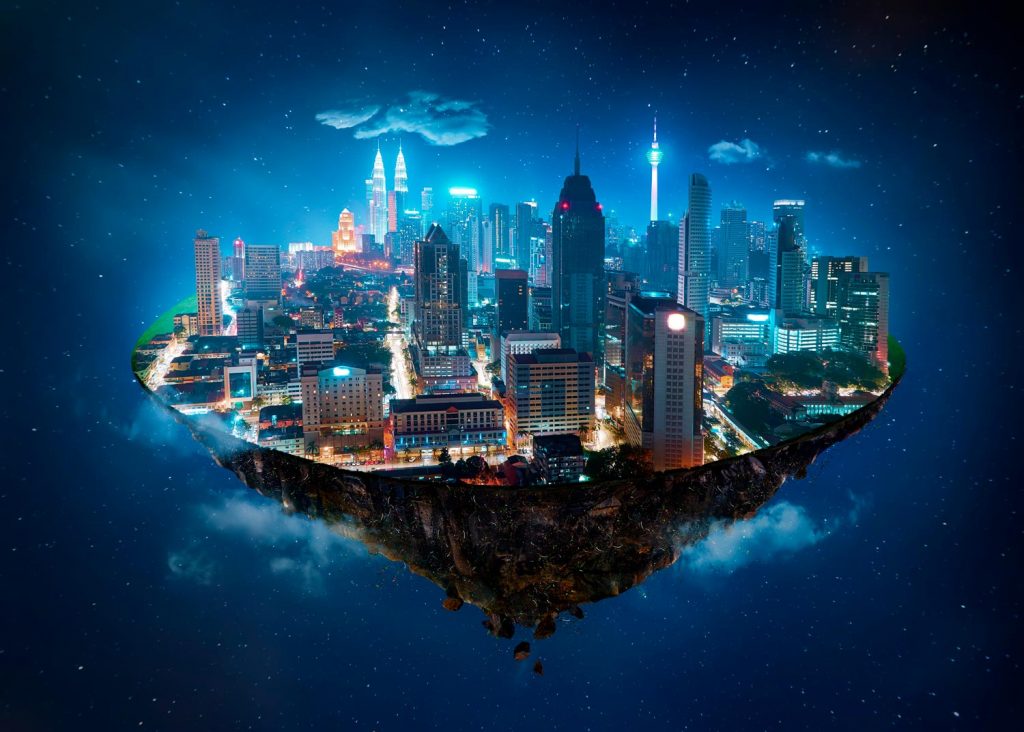 Service providers must look for new ways to support their operations with an agile and reliable technology which also reduces costs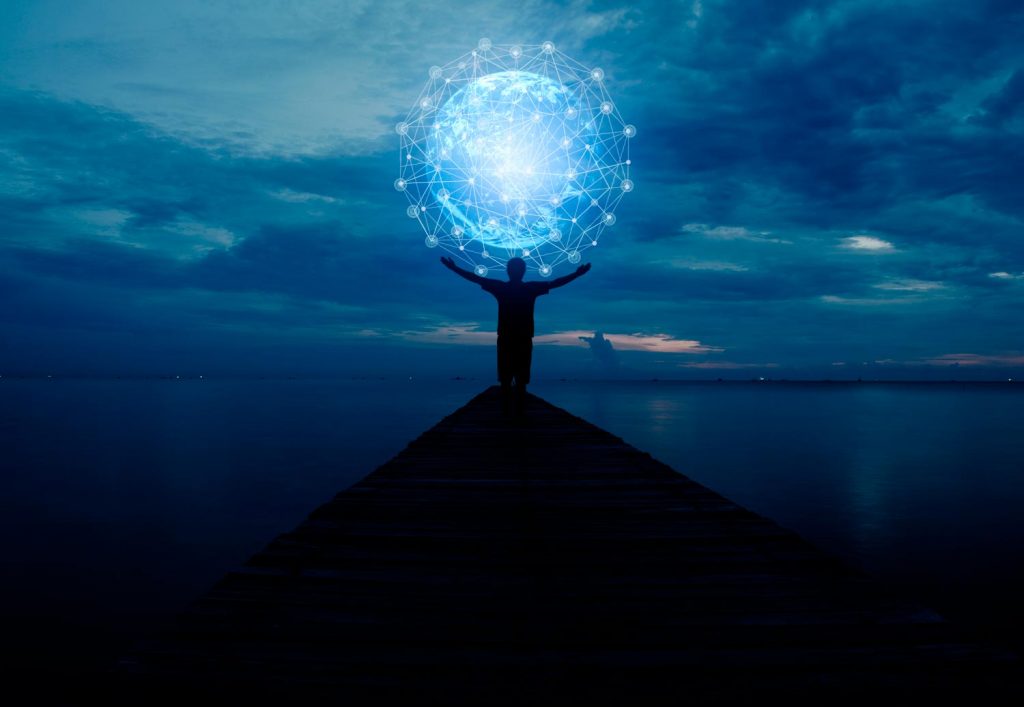 Smart service providers must have the ability to extend the functional scope of the solution to quickly respond to modern business needs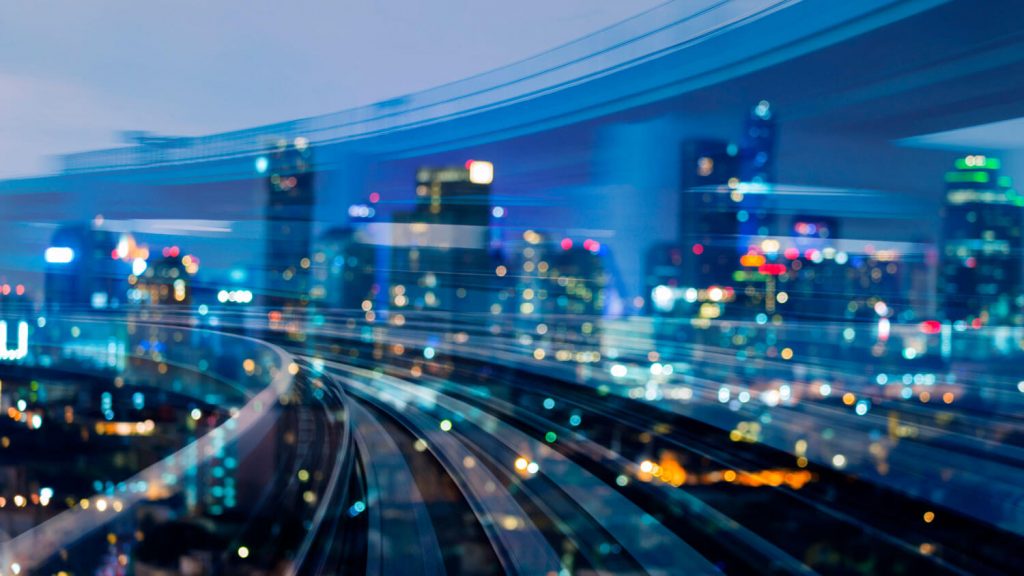 Avoiding painful integrations has let service providers to need a single system that supports the whole business cycle at blistering speeds in order to excel in the new digital world
Are you ready to learn more about Open Smartflex?