Empowering your business
for growth
In the age of same-day deliveries, when people can buy groceries with their phones and cars drive themselves, market leaders like Apple, Uber, and Amazon have redefined customer expectations.
These companies have raised the bar by anticipating needs and giving customers a sense of power and autonomy. Now that they know what 21st-century service feels like, consumers expect it from all their service providers, including utilities.
We are ready to empower youto achieve your business goals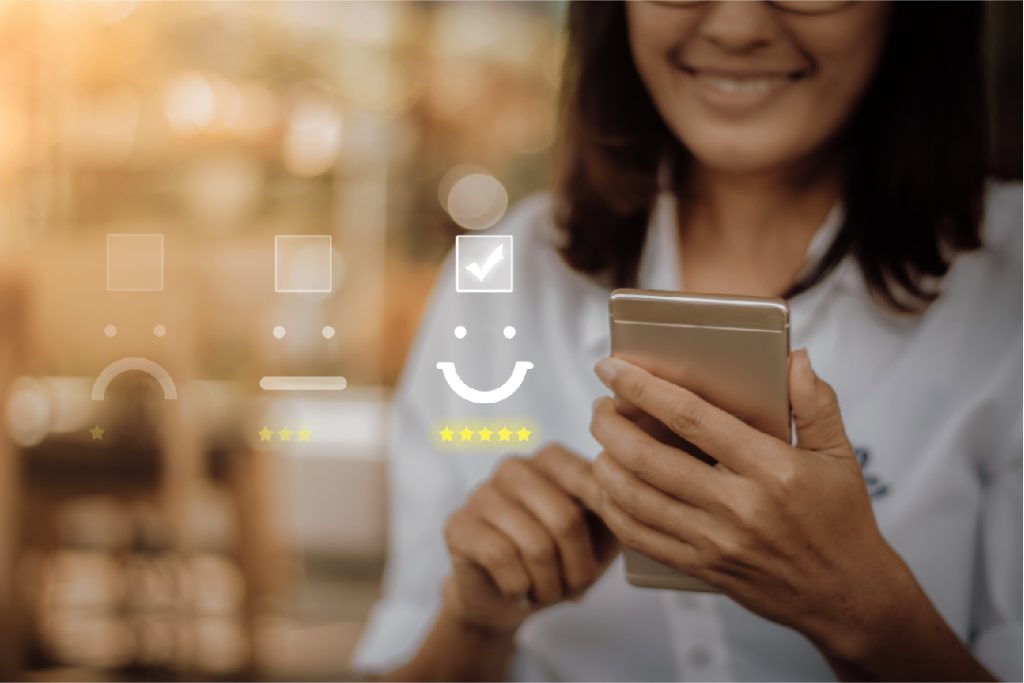 To meet evolving customer demands, many modern utilities will invest heavily in cutting-edge customer engagement platforms, only to find their new solutions limited by their existing architecture.
Utility executives are often surprised and frustrated by the difficulty of integrating these platforms with their legacy solutions for customer care, billing, metering, and work force.
These long, expensive integration projects result in Frankenstein's monsters of sorts – a patchwork of solutions held together by an error-prone integration layer.
Traditional customer care, billing, metering, and workforce solutions are: Based on obsolete architectures that are not designed for the cloud

Limited in functionality and flexibility to address new market challenges Rigid, heterogeneous, and difficult to integrate

Antiquated and fail to provide adequate user and customer experiences
Smartflex V8More than the sum of its parts
At Open, we recognize the need for a better approach – that's why we created Smartflex. More than just the sum of its parts, Smartflex works like an orchestra, coordinating its various homogeneous components to usher in a harmony of form and
function. Contrast this with the cacophony created by an ad-hoc integration of different legacy-style systems, and the advantages are obvious: clean, consistent experiences, continuous updates, and constant intercommunication between homogenous layers. Smartflex leaves legacy systems in the dust.
Our solution is part of the next generation of business tools, seamlessly integrating with tomorrow's customer engagement platforms and providing an interface that feels natural to the modern user. Our native cloud-based infrastructure keeps us lightweight and powerful, while our simple business rules allow for nearly limitless configuration options. Your business will run smoothly and consistently thanks to our smart workflow tools, which take the thinking out of repeat-operations and allow you to codify best-practices while delighting your customers.
Let our strength be your strength. Together with Open, modern utilities can wow customers by providing them a uniquely painless experience that can only come from a core platform flexible enough to support (and evolve with) their core billing, customer care, and metering work processes, without sacrificing
ease of use.
The right ally to enhance theway you serve community
Create new products and services to deliver the best CX your utility customers deserve, on stable grounds that do not require bridges or hubs.