Integrate and complement habilities and resources, by being our Services Partner
grade
grade

This company provides consulting services and process improvements on systems with information based on ORACLE technology.
Partner: Platinum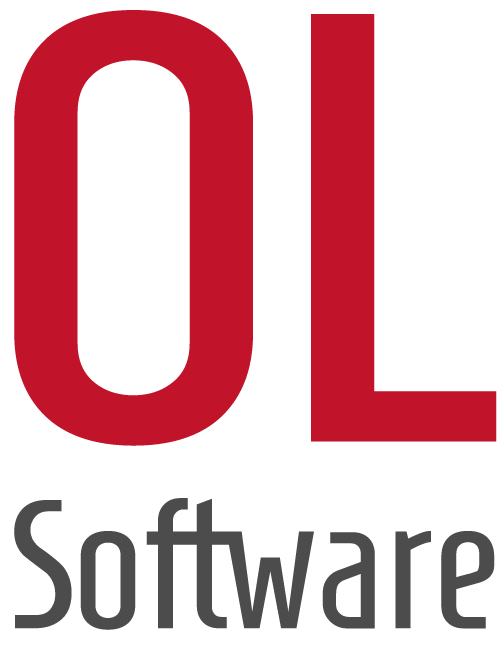 Company dedicated to the development of technological solutions, with knowledge and experience in all of the software development stages.
Has a CMMi DEV/3 certification
Partner: Gold
effectively find clients and prospects by being our
Commercial Partner
grade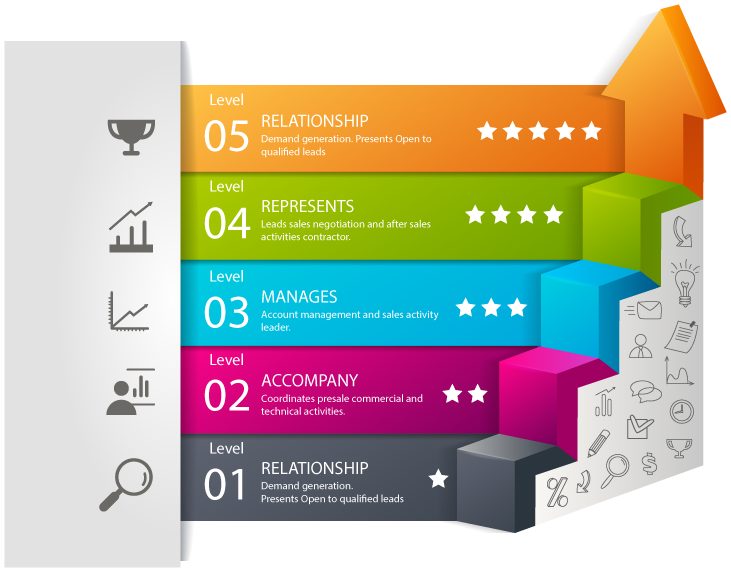 grade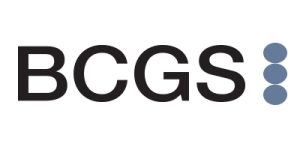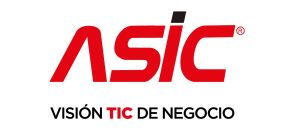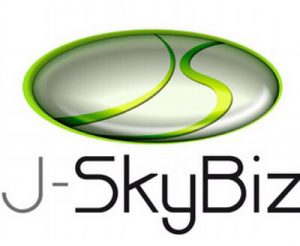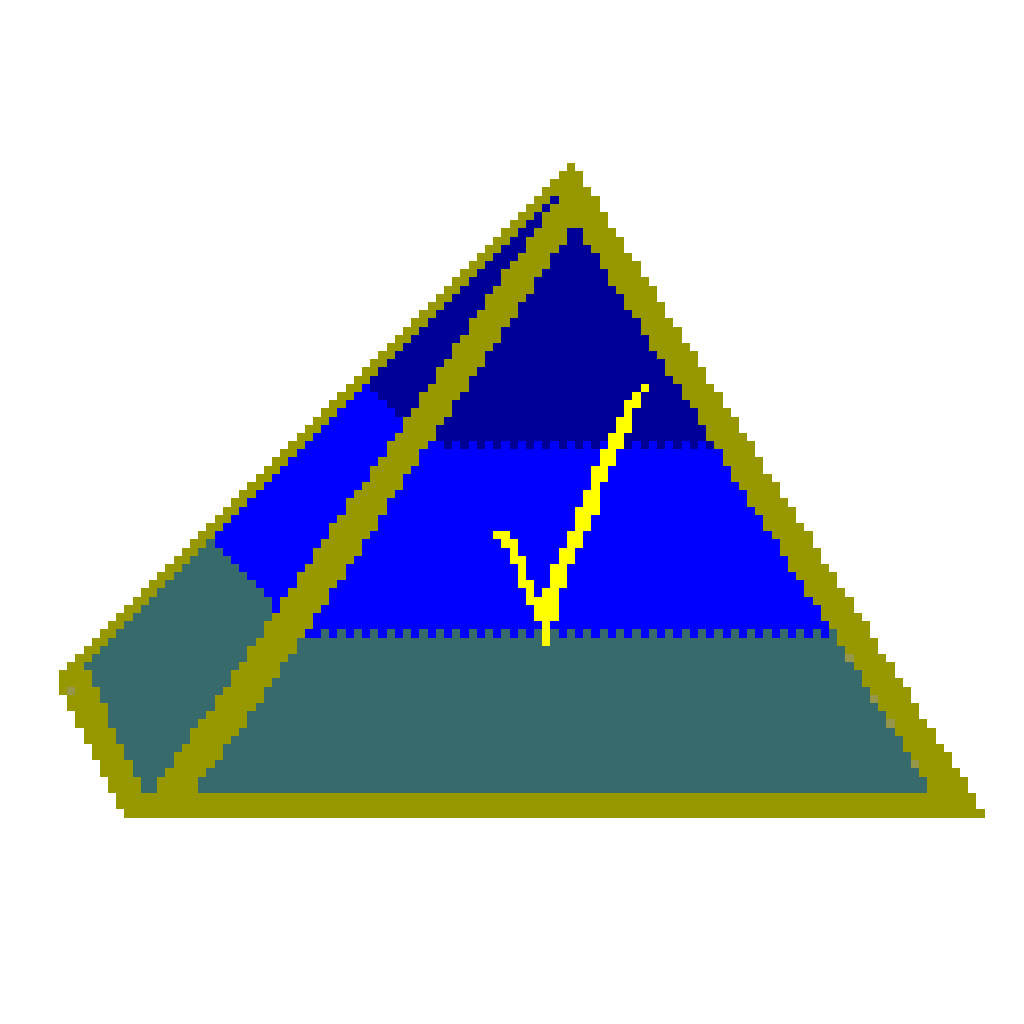 Together we can make a difference
Turn yourself into an ally to open up your odds of success
Open International has forged strategic partnerships with world class technology vendors, to offer their customers a broad scope of products and services, that will allow you meet your business goals.