We pride ourselves on empowering utilities with our cloud-based solution designed to take your utility to the next level
Focusing on business growth and customer satisfaction
Efigas unified 100% of their commercial processes and carried out their growth strategy with the support of Open Smartflex. They achieved a 40% increase in their customer base by expanding their services to remote populations, and acquired the necessary flexibility to develop new lines of business beyond traditional gas services.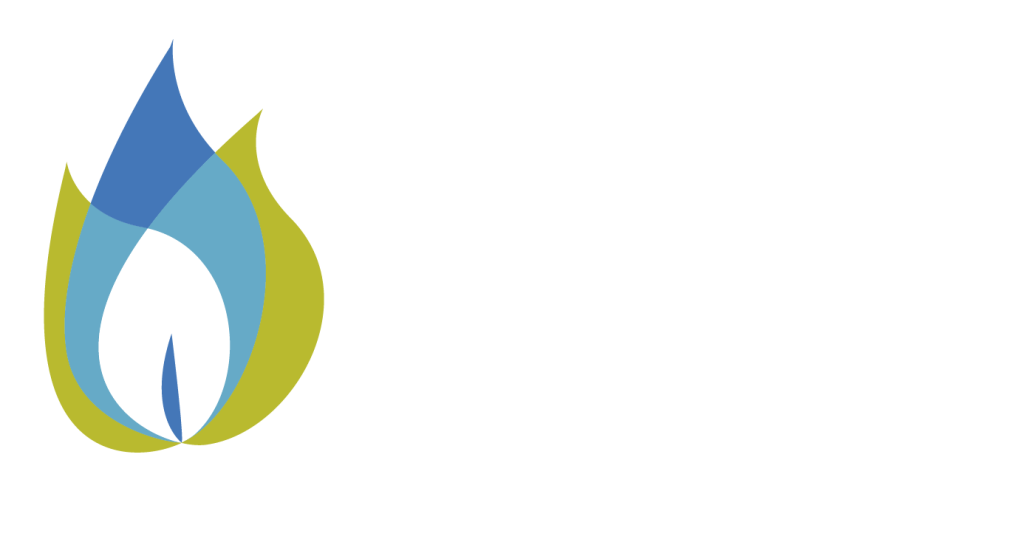 3 Months
implementation
for Energuate
In 2016, Energuate started a strategic alliance with Open that gave life to their fieldwork optimization project, Brimovil. Just three months later, the solution was fully implemented across the entire company, and 1,700 field workers were already working smarter and faster with automatic work order management.
Chilquinta Energía accelerates service installation with Smartflex
Chilquinta Energía is a corporate group with five (5) utility companies in the cities of Valparaiso, Linares, Casablanca, Litoral, and Parral. These companies have a combined count of 780,000 customers throughout their operation Award winning implementation for Cablevisión
Cablevisión decided to implement Smartflex TelecomBOSS, a solution that natively supports all of their lines of business. This solution now manages all of the mission-critical business processes such as customer service, sales, mediation, billing, and payments, giving them the necessary agility to overcome their challenges and prepare for the future.
Utilities / Telecommunications
Coopelesca supports it's growth in Costa Rica
Coopelesca has been using Smartflex since 2004 to manage their mission-critical business processes: billing cycles, commercial management, metering cycles, fraud management, portfolio management, customer service, and fraud prevention. By using Smartflex over the last ten years, Coopelesca has been able to position itself as a leader in the energy industry.


New processes modeling at blazing speeds for Claro
In 2008, Claro decided to acquire Smartflex to support all of their services in Nicaragua: telephony, cable TV, satellite TV, and internet. Following this success, Claro decided to extend operations in 2010. Now, Claro manages more than 1.5 million services with Smartflex in 5 countries: Nicaragua, Honduras, Costa Rica, Panama and Guatemala.
Veolia get's to cover 11 different operations in Latin America
Veolia is a French multi-national company whose main activity is providing water, waste, and energy management services, primarily for public authorities. Veolia has over 163,000 employees with operations over 5 continents and annual revenue of over 24 billion Euros. In 2016, the Veolia group supplied 100 million people with drinking water, produced 54 MWh of energy and provided wastewater services to 61 million people. In Latin America, Veolia has an established presence in Colombia, Ecuador, and Mexico.

INAPA covers the operation in the Dominican Republic
INAPA implemented the new Smartflex version in a record time of two months and one week in the 25 provinces, covering the whole operation of the company in the Dominican Republic. This project managed to integrate the business model proposed by Open with INAPA's institutional challenges, focused on the need for technification of the processes that would facilitate the integral management of the business.
Let us show you how we can help improve your company's performance