It is essential for utilities to support next-generation rating schemes to keep with regulatory, industry, and market changes. To satisfy this need, Open Smartflex offers a broad range of capabilities that simplify the process of setting up both traditional and complex rate structures. This system is designed to be as flexible as possible, meaning that utilities can easily make changes to their processes without further software development. With the Complex Rates applications provided by Open Smartflex, utilities are well-prepared for rate changes and the monetization of next-generation services.
Open Smartflex contains best-in-class tools which calculate how much to charge each customer for each service based on custom business rules. This system covers different pricing structures and includes a rule-based engine which can be used to configure even the most complex billing scenarios.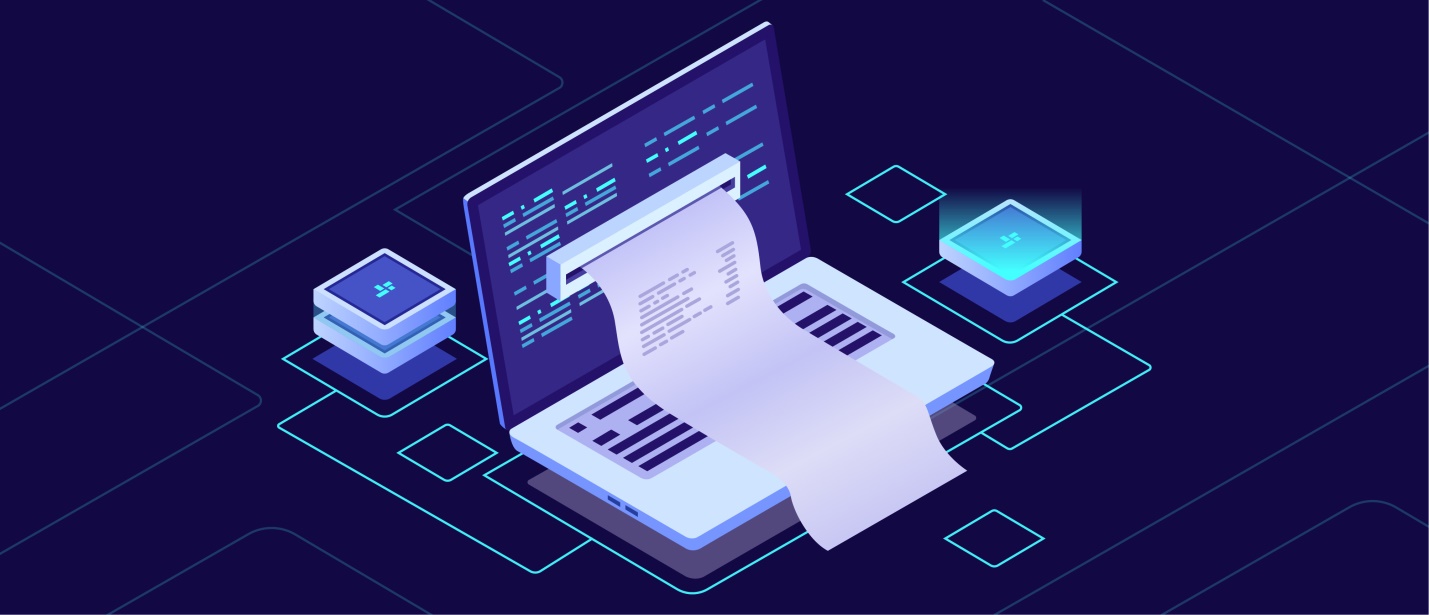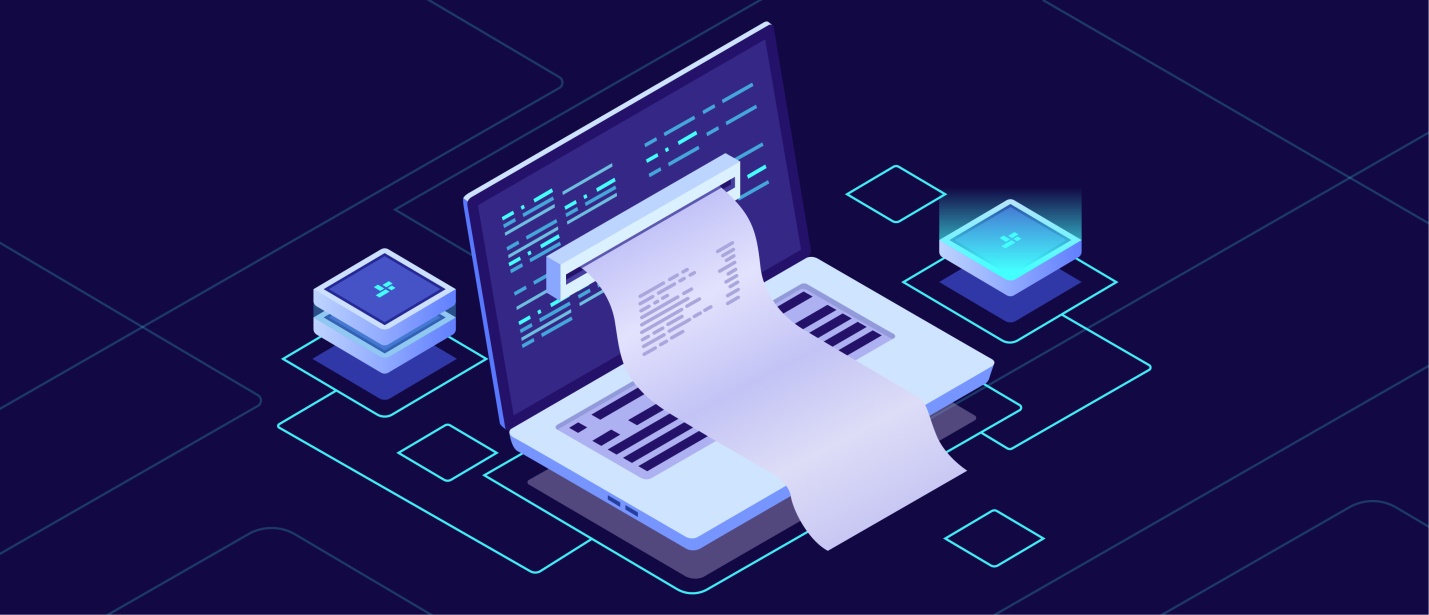 Here are the key features Open Smartflex provides to manage Complex Rates:
Scalability

Open Smartflex helps utilities to react and adapt to the complex and ever-changing nature of modern rates, without compromising on billing quality. In just a few hours,  Open Smartflex can generate millions of customer invoices with different complex rating schemes and including multiple services.
Adaptability

Open Smartflex provides utilities with an easy-to-use rates engine originally built for the highly dynamic and competitive telecom market. Now utilities can harness this powerful engine to easily model the different rate schemes they need to succeed in their unique market conditions. Furthermore, Open Smartflex supports the latest dynamic billing models in the utility sector.
Dynamism

Open Smartflex lets utilities set up rates which vary based on geographic location, customer type, and scoring. This helps utilities create complex rate plans, promotions, and special offers which are based on each customer's unique characteristics.
Granularity
Open Smartflex handles large volumes of data and makes it possible for utilities to implement time-based rates. This allows utilities to vary charges across intervals of time to incentivize a reduction of peak loads. The system also allows the definition of rates based on criteria such as seasons, temperature, and special events.
Accuracy

Open Smartflex helps utilities to anticipate the impact of rate changes prior to billing thanks to rate simulations, which provide a comparison of the values to be billed under different rating schemes. This helps to promptly detect billing errors and reduces costs associated with customer claims and manual quality assurance processes.
Open Smartflex makes setting up and modifying innovative rates easier than ever. With these tools at their disposal, utilities can evolve at the same speed as their market, seize business opportunities, and easily monetize new services.
In this way, Open Smartflex helps utilities to surpass companies with traditional billing models and stand out as industry leaders.