Be up to date with our most relevant posts and articles in a single place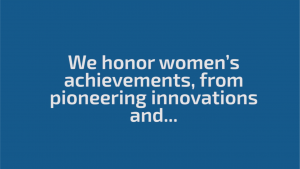 Videos
At Open, we are proud to support the vital role of Women not only in the workplace but in all aspects of society. It is rare to have strong female representation in the technology sector and, all too often, it can feel like a male-dominated industry. This is why we celebrate the fact that women make up over 30% of our staff and hold 35 leadership positions.
Read More »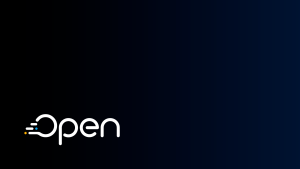 Videos
Open is a software company with headquarters in San Francisco, California, provides world-class software solutions developed specifically for the utilities and telecom industries. Since it began operations in 1987, it has provided technology that enables utilities and service providers to meet their business goals and implement innovative business strategies. Open has consistently sought, and achieved, international recognition in the utilities and telecommunications sectors for the quality and innovation of its unique software solution: Open Smartflex.
Read More »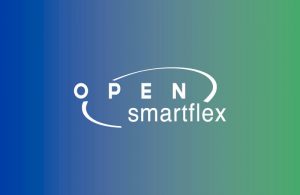 Videos
Get to know how a Customer Care Representative, a Field Service Representative and a Field Service technician interact with Open Smartflex.
Read More »
Let us show you how we can help improve your company's performance