DCX | DIGITAL CUSTOMER EXPERIENCE
 The DCX layer empowers utilities to create compelling and end-to-end journeys to meet customer expectations across every interaction. 
Open Smartflex streamlines customer interactions thanks to cognitive capabilities that turn data into personalized actions delivered through digital channels and self-service platforms. These include enhanced capabilities such as omni-channel communication, chatbots, and online sales functionalities to boost the digital customer experience.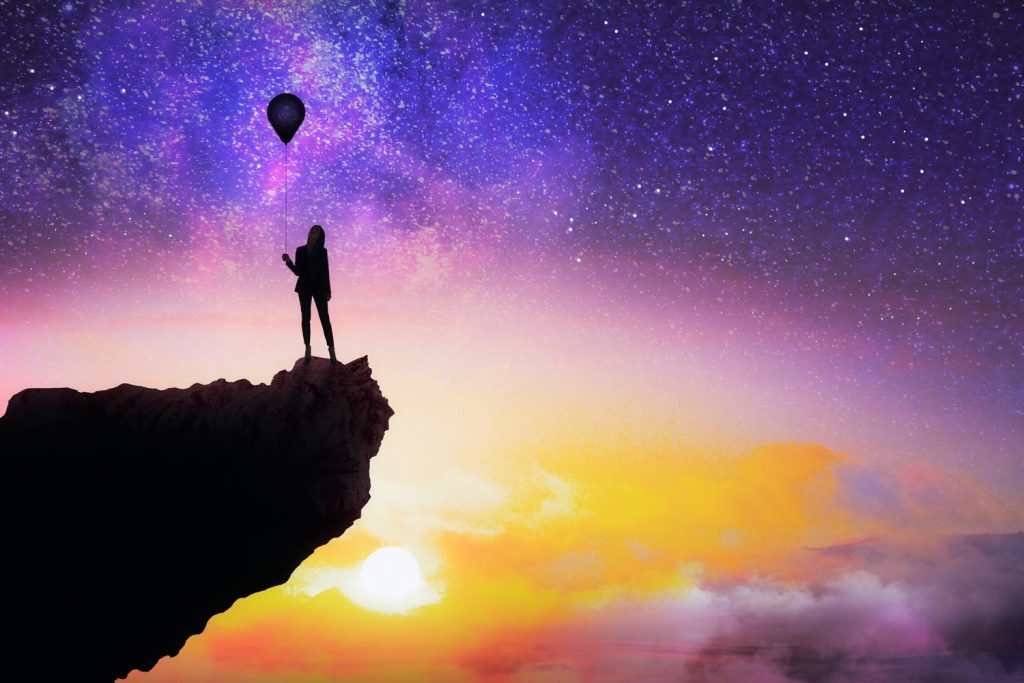 Digital transformation is a reality for service providers and they must address it by adapting their operations and processes to the cutting-edge technologies in the market
Let us show you how we can help you improve your company's performance