MDM | METER DATA MANAGEMENT
Open Smartflex's Meter Data Management is an essential enabler to accelerate the large-scale deployment of Advanced Metering Infrastructure (AMI). With Open Smartflex, utilities make the metering process smarter by having two-way communications with multiple market-leading head end systems, including those of Itron, Landis & Gyr, and Sensus. The solution enables utilities to collect large volumes of interval meter data, remotely manage smart meters, and ensure the accuracy of the meter data through an extensive catalog of validation, estimation, and edition rules.
Open Smartflex unlocks the benefits of functionalities such as events processing, virtual metering, and outage monitoring. By using these capabilities, utilities gain more control over grid operation, ensure service quality, and protect the company revenue.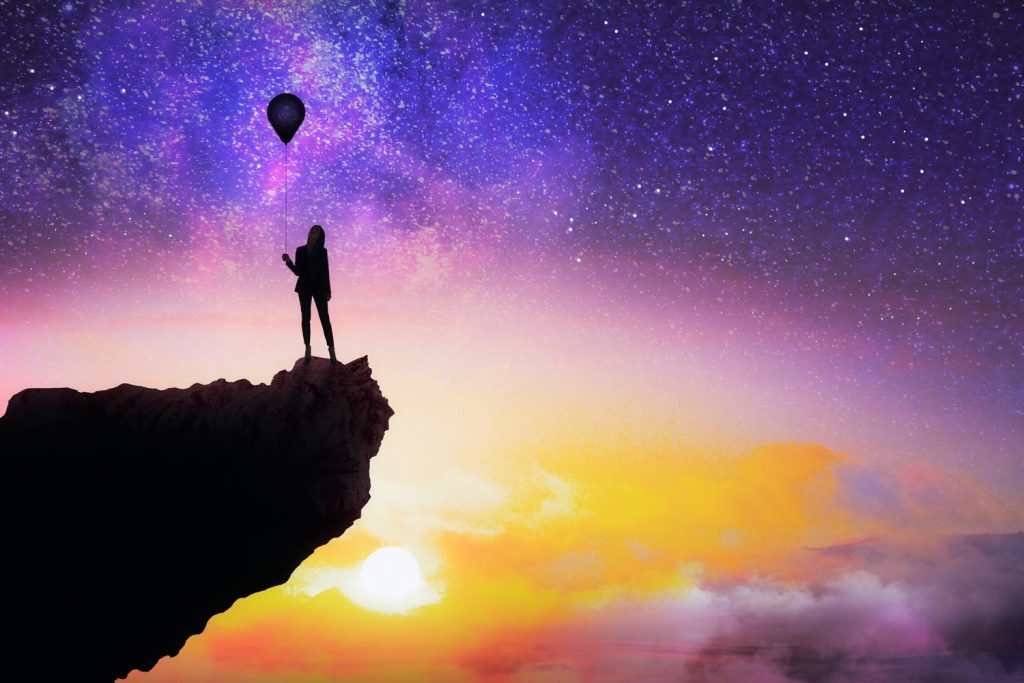 Digital transformation is a reality for service providers and they must address it by adapting their operations and processes to the cutting-edge technologies in the market
Let us show you how we can help you improve your company's performance