MDM | METER DATA MANAGEMENT
OpenSmartflex MDM helps utilities evolve to advanced meter management by combining automated processes with powerful functionalities to turn smart meter data into valuable insights. 
The solution enables utilities to collect large volumes of interval and scalar meter data, remotely manage smart meters, and ensure the accuracy of the data through validation, estimation, and edition rules. This approach allows utilities to offer new personalized services, implement new rate models, improve billing accuracy and offer smart-grid and e-mobility based services.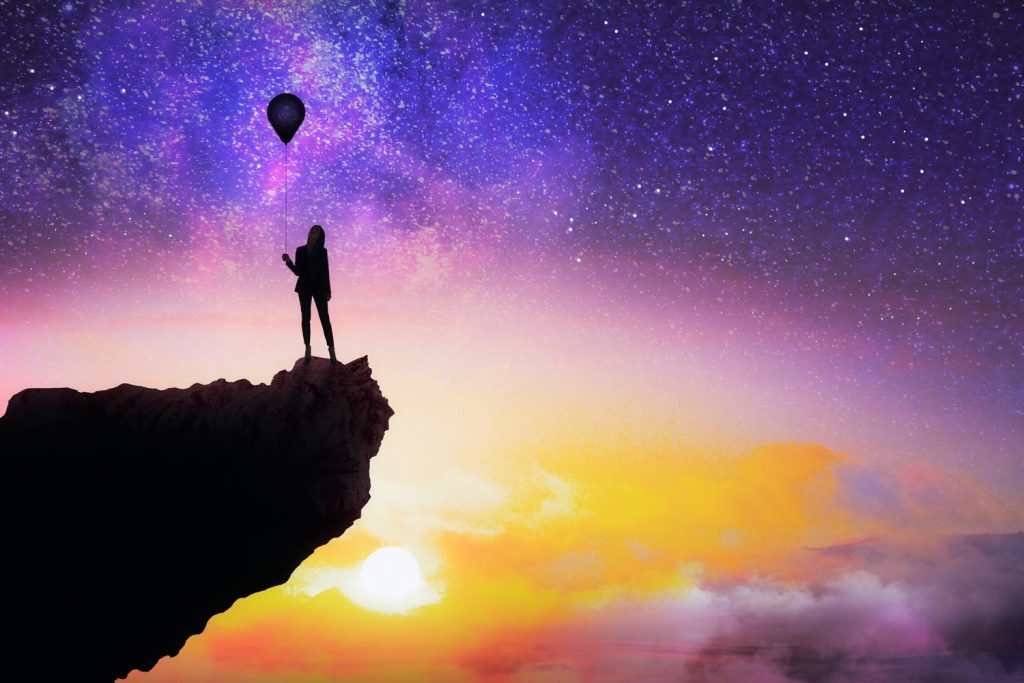 Digital transformation is a reality for service providers and they must address it by adapting their operations and processes to the cutting-edge technologies in the market
Let us show you how we can help you improve your company's performance