Become a smart utility with our leading cloud-based solution
Take your utility to the next level and offer one-of-a-kind customer experiences with our modern solution. Dive into Open Smartflex, the solution to your needs.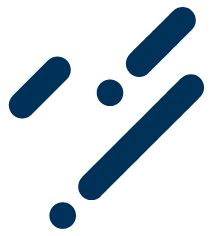 Successful implementations and upgrades in utilities and telecommunication companies
Years developing, evolving, and implementing our product
Countries served with successful implementations
Million residential and commercial customers served with our product
We empower utilities to face the biggest industry challenges
Fulfilling customer expectations:
Meeting customer expectations is a major challenge for service providers who must modernize their systems with the latest technologies to provide superior quality service. With Open Smartflex, utilities can count on the most innovative solution and functionalities to provide the best service to their customers.
Relying on flexible and intuitive systems:
Smart utilities must have the ability to extend the functional scope of their solutions to quickly respond to modern business needs. With Open Smartflex, a flexible and holistic solution, service providers can use its' powerful rules-based engine and smart workflows to create new business models at break-neck speeds
Increasing efficiency and best-practices:
Billing and customer service processes could be a headache for service providers due to the emergence of complex solutions in the market. Open Smartflex allows utilities to improve customer service omnichannel operations and billing accuracy, respond faster to support their communities, and provide customers with a better service and billing experience.
Avoiding technological obsolescence:
The difficulty of finding experts to support legacy systems and the high costs of maintaining obsolete solutions are increasingly concerning for service providers. That is why we offer a modern solution that is constantly evolving its functional aspects which reduces the risk of being left in the past.
Boosting process transformation:
Nowadays, service providers have no choice but to adapt their operations and processes to the cutting-edge technologies in the market. Thanks to our cloud-native design, omnichannel approach, and set of extensive functionalities, our solution is designed to help utilities succeed in their digital transformation processes.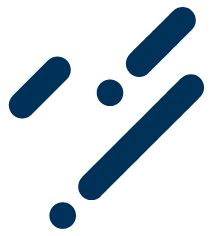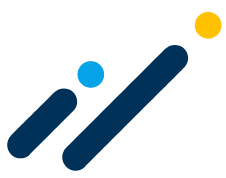 Take a look at our solution
Learn about our latest innovation
What makes Open Smartflex unique?
Open Smartflex recognized as a leader by Gartner in the Market Guide for Utility Customer Systems

Let us show you how we can help improve your company's performance
What type of utility are you?