Having a system capable of supporting the key processes and activities of the customer lifecycle is vital to deliver the best experience. Once utilities have fully embraced their customers' perspectives, they will need a flexible and robust solution to enable a cohesive, end-to-end journey.


For utility companies, delivering the best customer experience highly depends on the development of business initiatives supported by powerful technology. These two elements go hand in hand, making it necessary for utilities to have a flexible and comprehensive solution spanning across all business domains involved in customer-facing processes. The systems that support utilities' operation must be exceptionally strong in the most crucial points of the customer lifecycle.
To live up to the challenge, Open International presents Open Smartflex, an innovative, holistic solution that supports the most critical customer-facing processes in utilities, while enabling operational excellence and providing an outstanding experience. The system has been developed around industry best practices and optimized process models, offering a unique combination of a robust business architecture framework and advanced technology to allow companies to deploy their customer-centric digitalization strategy with success.
With Open Smartflex, utilities can transform their operation by creating a seamless process across the entire customer journey, instead of the traditional approach of business domains working as isolated enterprise areas. By classifying the most relevant processes – those that represent the core source of revenue and satisfaction – according to the stages of the customer lifecycle, the solution presents a detailed blueprint for a customer-centric utility that can be used to translate every journey into a system-supported process.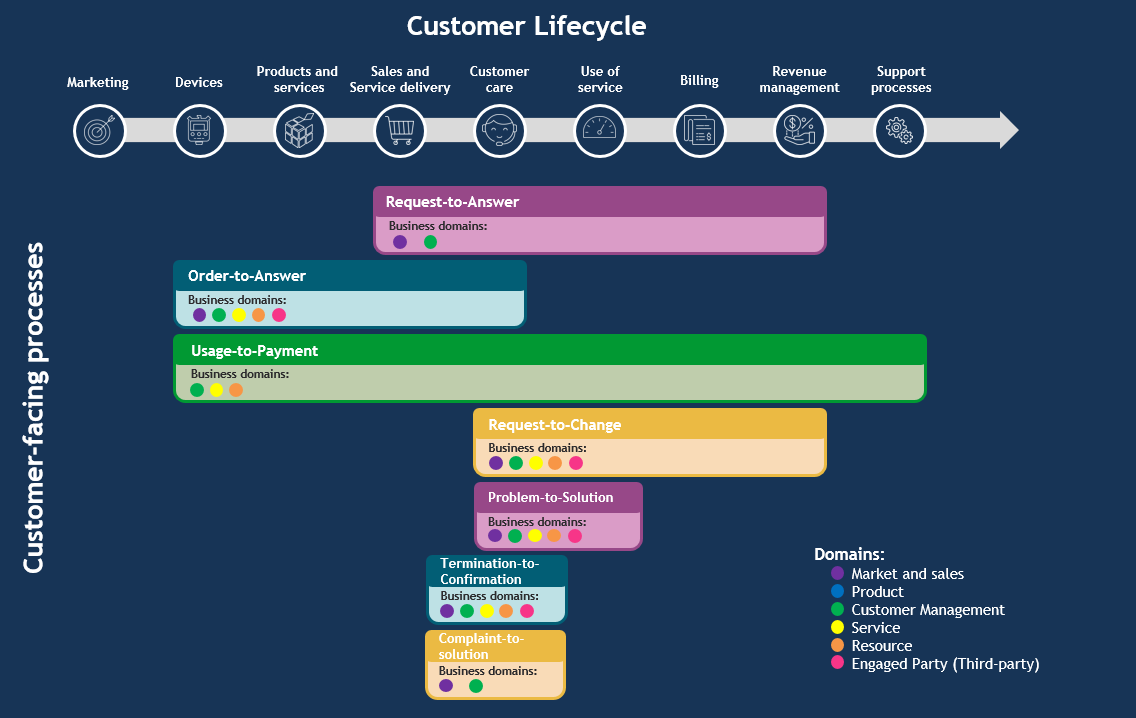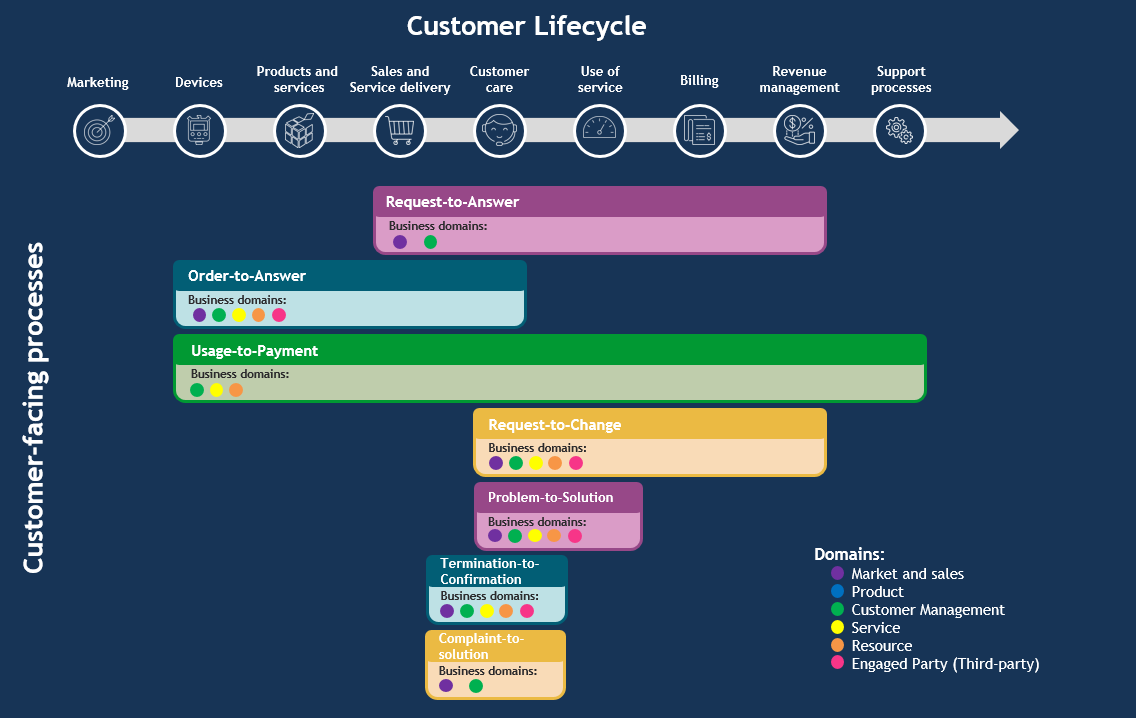 Figure 1. Customer-facing processes in Customer Lifecycle.
However, considering the disruptive challenges that are reshaping the industry, translating journeys into business processes is simply not enough. Open Smartflex's flexibility helps utilities adjust every process with autonomy when new requirements need to be fulfilled. This allows companies to keep up with increasingly complex journeys and evolving customer expectations.
This level of flexibility is achieved through workflows, business rules and omnichannel capabilities that are delivered natively with the solution to allow companies to streamline their processes at ease. The system also encompasses every core capability required by utilities to handle their operation without integration requirements, creating a uniform performance. Thus, companies do not need to adapt their operations to the system's technology; instead, Open Smartflex is adaptable to every one of their needs.
With a deep understanding of the industry and robust capabilities to support end-to-end customer-facing processes, Open Smartflex helps utilities successfully deploy all their business initiatives with a customer-centric focus.