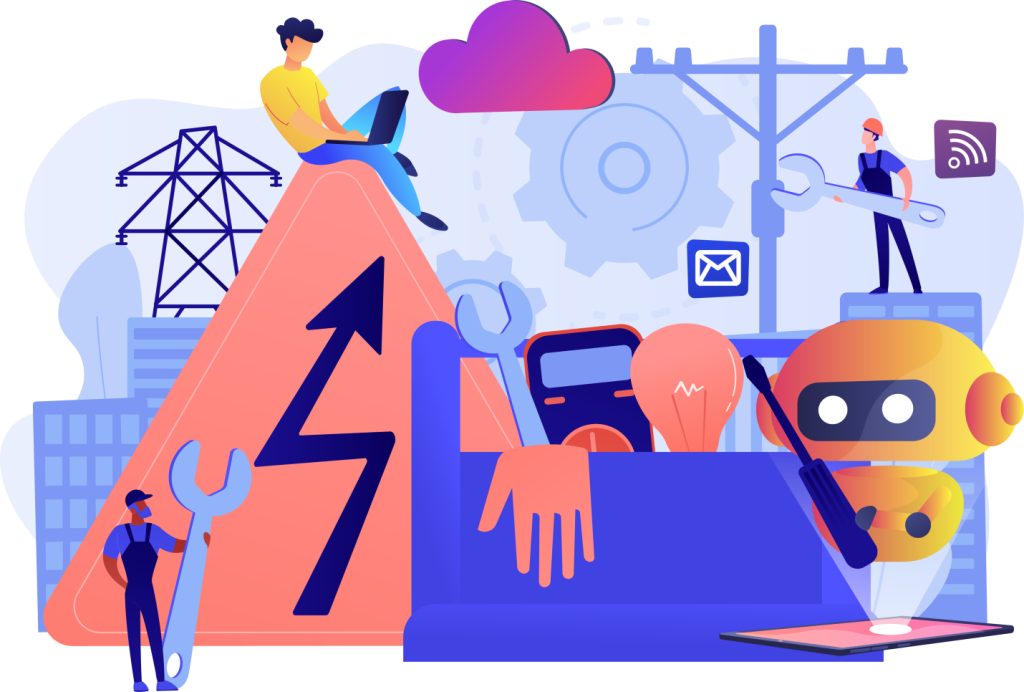 As utilities become more digital and they begin to incorporate complex systems into their operations, they must invest in innovative technologies that helps guide their users when learning to use the software. Digital adoption platforms are an excellent tool for companies that want to enhance their user's skills and therefore achieve better results with their commitment to their customers and their company. All of this is possible with Smartflex, a modern solution that has already integrated this type of technology and is ready to go.
At a utility, it is always important to maintain employee satisfaction, understanding that many workers interact with software solutions on a daily basis. These complex systems can take a significant amount of time and expertise to learn, which can reduce utilities' overall productivity and can cause employees to feel defeated. Consequently, service providers must find a technology that can help their workers learn how to navigate the systems they work with and improve their skills with these solutions.
Digital adoption solutions (DAS) are software platforms that facilitate smooth system learning, simplify user experience, and ensure the management of any software platform, website, or application. These tools were designed to ensure digital transformation success and increase the return on software investments by helping utilities solve everyday challenges and offering their employees a better user experience.
Challenges faced by utilities
When working with complex systems, utility employees need a lot of time to learn how to use these platforms properly. These workers must use a wide variety of tools and go through continuous training sessions to become completely comfortable with using their respective software platforms. This results in a slow adaption rate that can cause employees to fall behind on their daily tasks and can have an overall impact on the productivity of the organization.
This learning curve is related to today's modern digital solutions, which are difficult for employees to adapt to and can overload workers with information. For this reason, it is beneficial for utilities to run a software that incorporates DAS that guide users on the application so that workers can learn new features, reinforce their training, and develop an understanding of its use as they begin interacting with the solution daily. This helps to reduce the complexity of these software solutions and decreases adoption times, eliminating the gap between receiving training and using the new technology.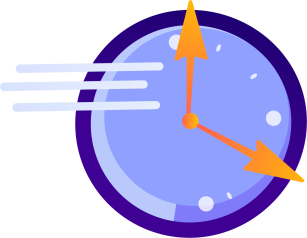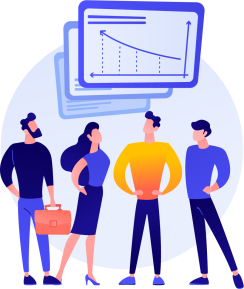 This extraneous amount of effort needed to learn how to use utility software solutions can also cause employees to experience a lack of motivation in their daily jobs. The more difficult the system is to manage, the more defeated and rundown workers will feel. This can truly affect utility employees' commitment with their company and can leave service providers facing the challenge of employee retention. By implementing a DAS, utilities can make it easier for workers to execute their daily processes on these systems and achieve good performance in their day-to-day operations by offering continuous didactic training to employees, without saturating them with too much information. By keeping them active during the learning process, utilities can increase user satisfaction and keep them engaged in the workplace.
For utilities, it is ultimately vital to continuously improve and strengthen on a total experience through innovative technologies. This means service providers should create an exceptional experience not only for their employees who use complex systems, but also for their end users. Luckily, investing in a software solution that has a DAS is beneficial for both parties; it will allow workers to have a better understanding of the utility software, which increases employee satisfaction and productivity and also results in happier end customers. As employees feel more and more comfortable with their daily systems, they will be able to provide customers with quicker and more appropriate solutions and offers.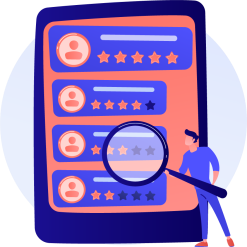 The truth about adopting digital adoption solutions
Although digital adoption solutions seem like a no-brainer for a utility company to invest in, this technology can be difficult to integrate with a utility´s current software. Additionally, updates in the DAS should be reviewed when the software undergoes any changes, which can be quite challenging when the two solutions are not natively integrated and can affect the operation from running smoothly. These challenges demonstrate that integrating a DAS with an enterprise software is a tedious process and can lead to high integration costs if not handled properly. These difficulties often cause disillusionment for utilities that want to implement this innovative tool. For this reason, service providers will see a great advantage by choosing a software that is already integrated with a DAS and that is automatically updated every time there are new releases in the system.
Smartflex, the integrated solution your utility needs
According to Gartner®, "by 2025, 70% of organizations will use digital adoption solutions across their entire technology stack to overcome insufficient application user experiences." (1). This drives utilities to adopt a solution that incorporates this innovative technology.
With this in mind, Open developed Smartflex, a modern extended three-dimensional CIS (MWM-DCX-MDM), which is fully integrated with the digital adoption solution, WalkMe. This gives utilities an advantage in the market, leaving them without worries of high integration costs between their current software and a DAS. Additionally, updates between WalkMe and Smartflex occur automatically, which allow the system to always stay aligned with the guidance and tools that the DAS offers.
A solution like Smartflex gives utilities the ability to offer their employees a robust and flexible solution with all the benefits of WalkMe, such as reinforced training, a better user experience, a simplified explanation of complex digital solutions, and access to all their analytics that enables employees to see where they are struggling. With this modern system joined with a powerful DAS, utilities will ultimately be able to overcome their most difficult employee-related challenges including worker motivation and retention, higher user engagement and satisfaction, and an overall exceptional customer service.
(1)  Gartner, "Improve Employee Usage, Engagement and Productivity with Digital Adoption Solutions" Melissa Hilbert, Stephen Emmott, November 25, 2020.
GARTNER is a registered trademark and service mark of Gartner, Inc. and/or its affiliates in the U.S. and internationally and is used herein with permission. All rights reserved.
watch this short video which explains how this innovation works, to learn more about how utilities can guide their employees to success!