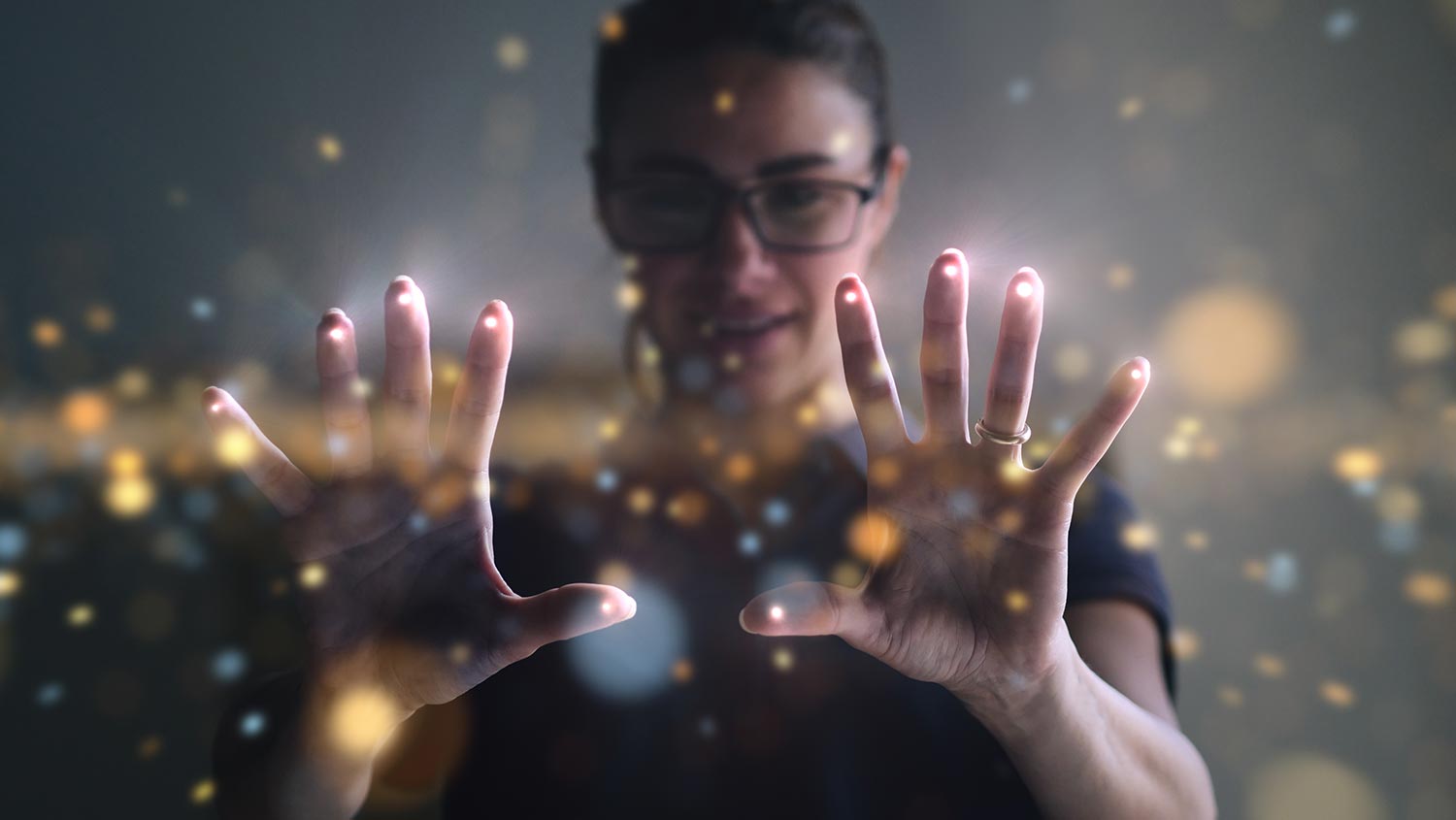 Delivering a superior customer experience through innovation across enterprise systems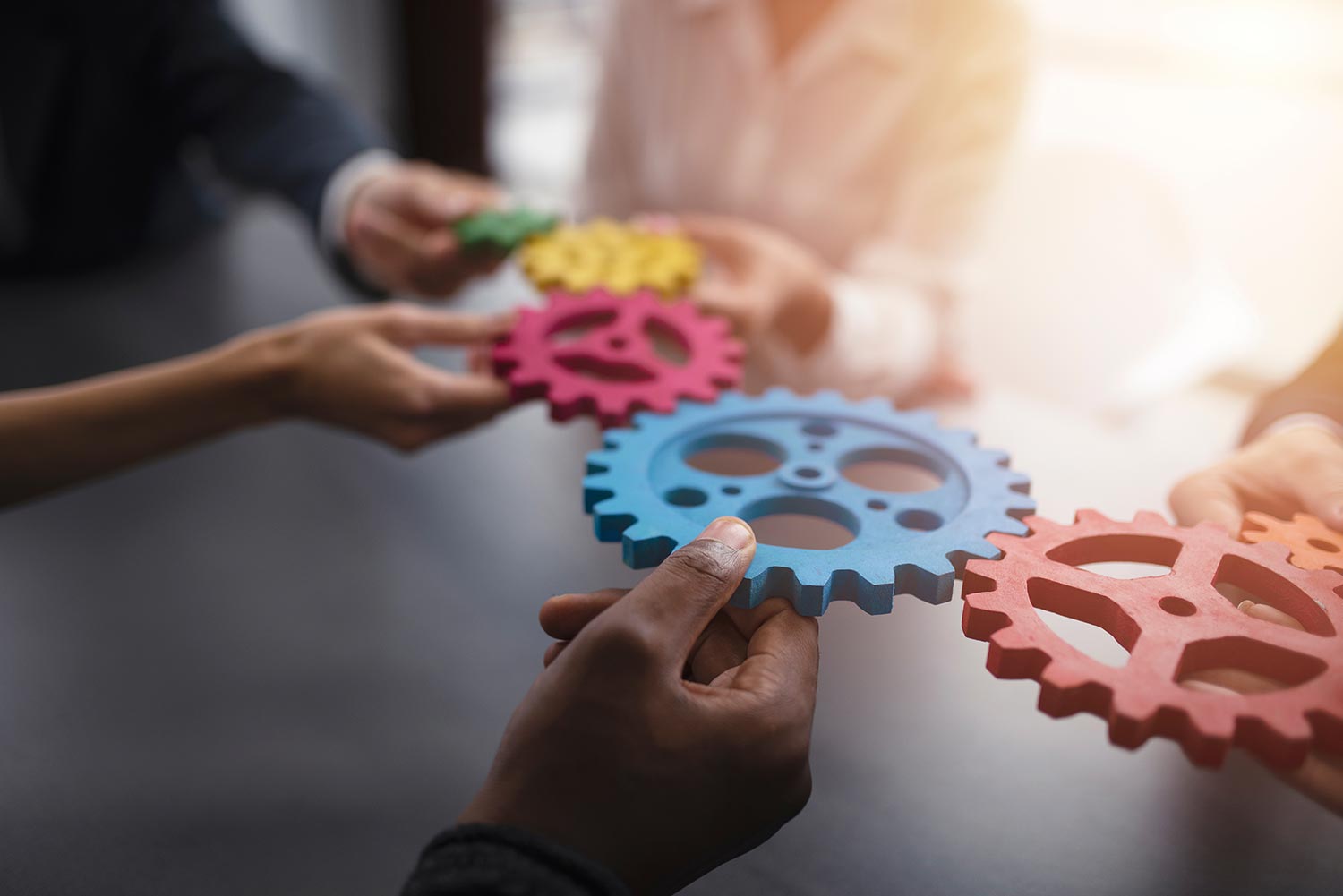 Integrating solutions is a numbers game at the end. The bigger those numbers are, the more they hurt the efficiency of your application ecosystem.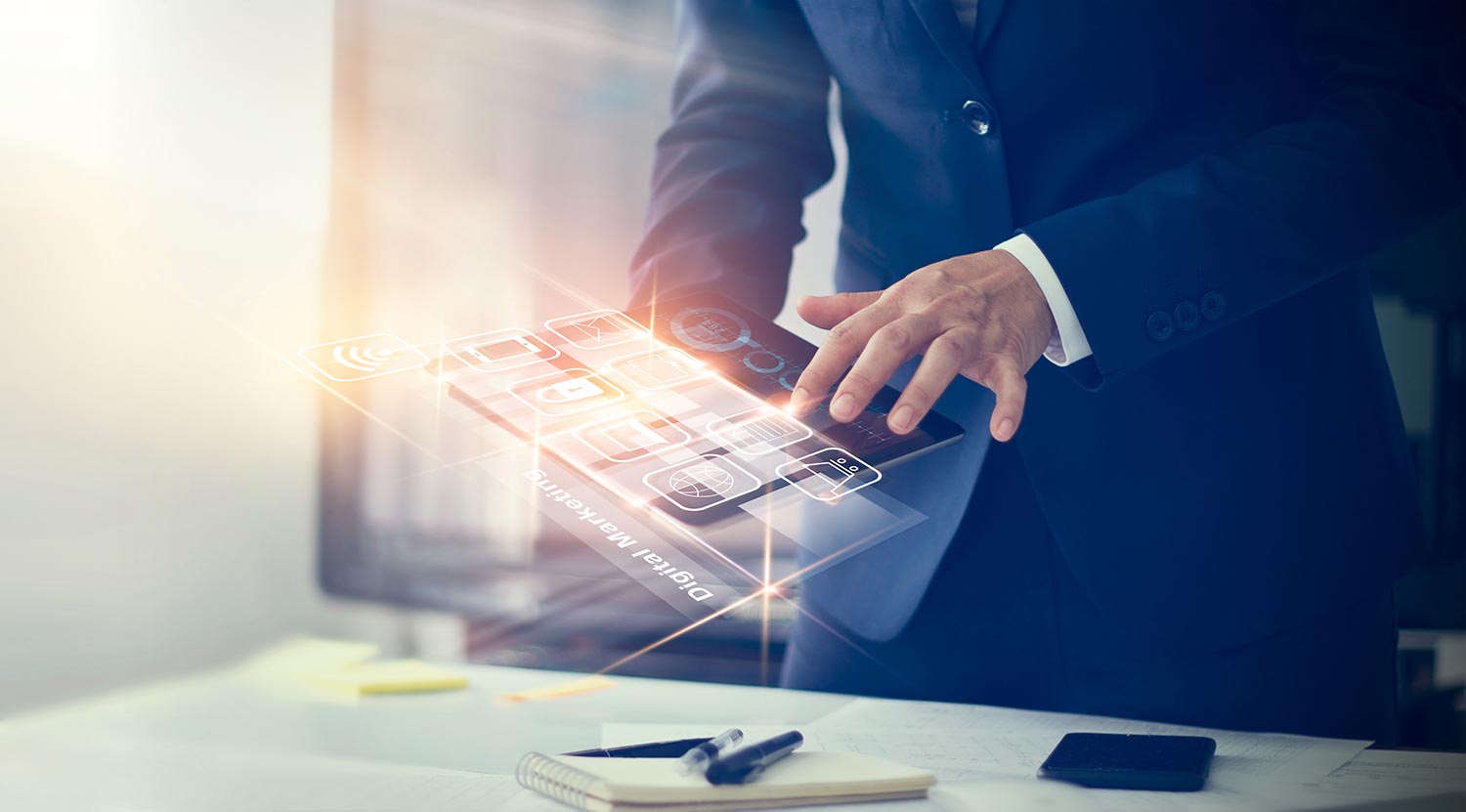 Improving the CX can be challenging and since customer expectations are constantly evolving, your CX initiatives should evolve accordingly.