Open International, a leading software provider for utility and telecommunication companies, is pleased to announce the successful deployment of the Open Smartflex solution to support customer care and billing processes for the new Fort Collins Connexion broadband services.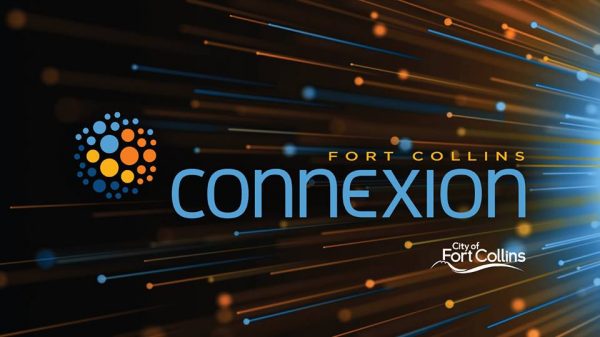 Open worked with Fort Collins Utilities to implement the broadband billing solution in less than one year. The Open Smartflex solution supports broadband, cable TV, and telephone services. Open will continue working with Fort Collins Utilities with the Open Smartflex solution to provide utility services billing that includes electric, water, wastewater, and stormwater services.
"Open International has been one of our most important partners on this project; they´ve provided us with a new Customer Information and Billing system that will help us deliver premier customer-focused services",
said Darin Atteberry, City Manager of the City of Fort Collins, during the Connexion Launch Party, held August 29th.
For Open, this is an important milestone in the North American expansion and it marks the start of many successful projects in the United States. William Corredor, CEO of Open, states:
"We are proud to work with the City of Fort Collins during this exciting time of transformation and growth. We look forward to helping Fort Collins Utilities continue to provide exceptional customer service for its utilities customers and deliver the benefits of high-speed internet to this vibrant community."