ENERGUATE, a subsidiary of IC Power and one of the largest electricity distribution companies in Central America, completed its digital transformation with Open Smartflex.
ENERGUATE serves as the electricity service distributor for 88% of the municipalities in 91% of Guatemala's departments, which accounts for over 1.7 million customers across the country. With a strong understanding of the need to improve its efficiency and productivity levels, ENERGUATE has successfully implemented the Open Smartflex solution, software that will upgrade its field operations and guarantee a higher degree of customer satisfaction.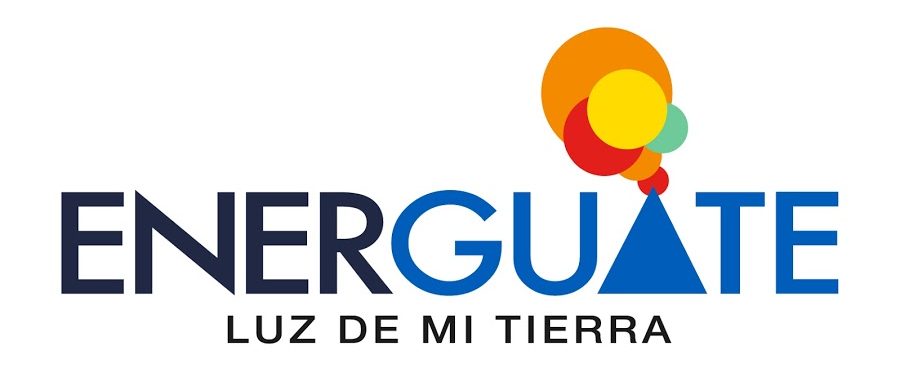 March 2016. ENERGUATE is an affiliate of IC Power, a multinational energy sector corporation with substantial presence throughout Latin America and an installed energy generation capacity of over 3.9 MW. In 2015, the energy producer expanded its portfolio to include the power distribution market and acquired ENERGUATE, the leading distributor in Guatemala.
Just recently, ENERGUATE launched its latest solution, Open Smartflex Field Service. Through this new platform, more than 5,000 field orders, which were previously handled manually, will shift over to an automated model that is not only incredibly efficient, but can be programmed and controlled from a centralized dispatch center, thereby achieving greater operational efficiency across various processes, including installations, maintenance and emergencies.
As a result of this changeover, field personnel have the ability to receive their daily work plans, contact customers, synchronize their activities and inventory in real time and optimize their field service KPIs through the new platform. In addition, dispatch staff members are able to monitor work teams and material and equipment usage in real time.
"Our aim is for our customers to be satisfied with the quality and continued supply of electricity that we distribute," affirms Luciano Galasso, General Manager for ENERGUATE. "Together with Open and its proven track record for modernizing operational processes, we're convinced that this can be achieved."
Open's Vice President of Business Development, Erick Vivas, believes that the company has acquired critical expertise when it comes to implementing Open Smartflex throughout the region. As a leading supplier across Latin America, this deal has positioned Open International as the top solutions provider for the utilities sector.
Galasso further adds that the biggest challenge for the Guatemalan company is becoming a more efficient service provider in terms of how it conducts business and delivers customer service.
"Providing better quality service and expanding into more remote areas of the country is an ambitious undertaking, which is why it's key that we get it right the first time around so we can attain our goals," pointed out Galasso. "We're confident that with support from tools like Open Smartflex, we'll be that much more effective in our work."