Market requirements and the accelerated pace of technological advancements have led organizations to incorporate bimodal practices into their processes. These practices combine agile and traditional methodologies to manage two work styles and achieve business success.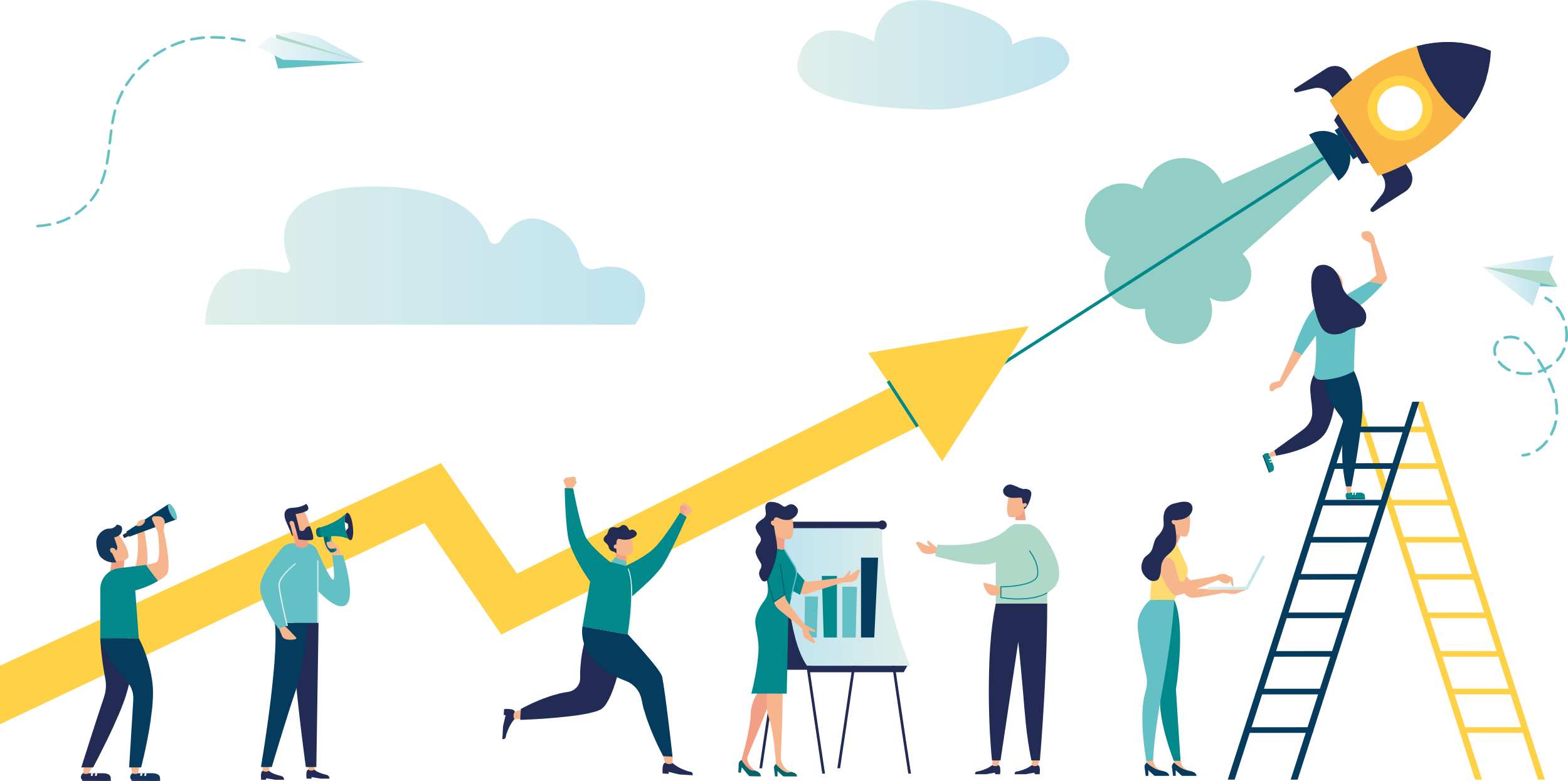 Customers constantly have new demands and requirements for companies to follow. Utilities often find it challenging to fulfill their customer's needs, which incentivizes them to evolve and structure their processes differently. These companies find the bimodal practice attractive as a new option to generate and capture value with new business models.
Gartner, a technology consultancy firm, defines bimodal as the practice of managing two separate but coherent styles of work: 'Mode 1' focused on predictability and 'Mode 2' on exploration.[1]       

Figure 1: bimodal
'Mode 1' is centered on the core processes of the company. This mode preserves the practices of the traditional approach providing stability and efficiency in the operation, safety, and precision in the processes and compliance with project deliveries. 'Mode 2' covers projects that offer innovation and business agility. This mode is used when a project requires a high degree of company engagement.
The bimodal practice consists of finding a way to develop an integrated work scheme where an innovative technological model, which is necessary for the digital transformation of organizations, is combined with traditional models that are already used when in business operations.
Consequently, Gartner compares two work styles 'Mode 1: predictability' and 'Mode 2: exploration' using eight fundamental characteristics, which must operate jointly to consolidate a strategy of substantial business success as shown below: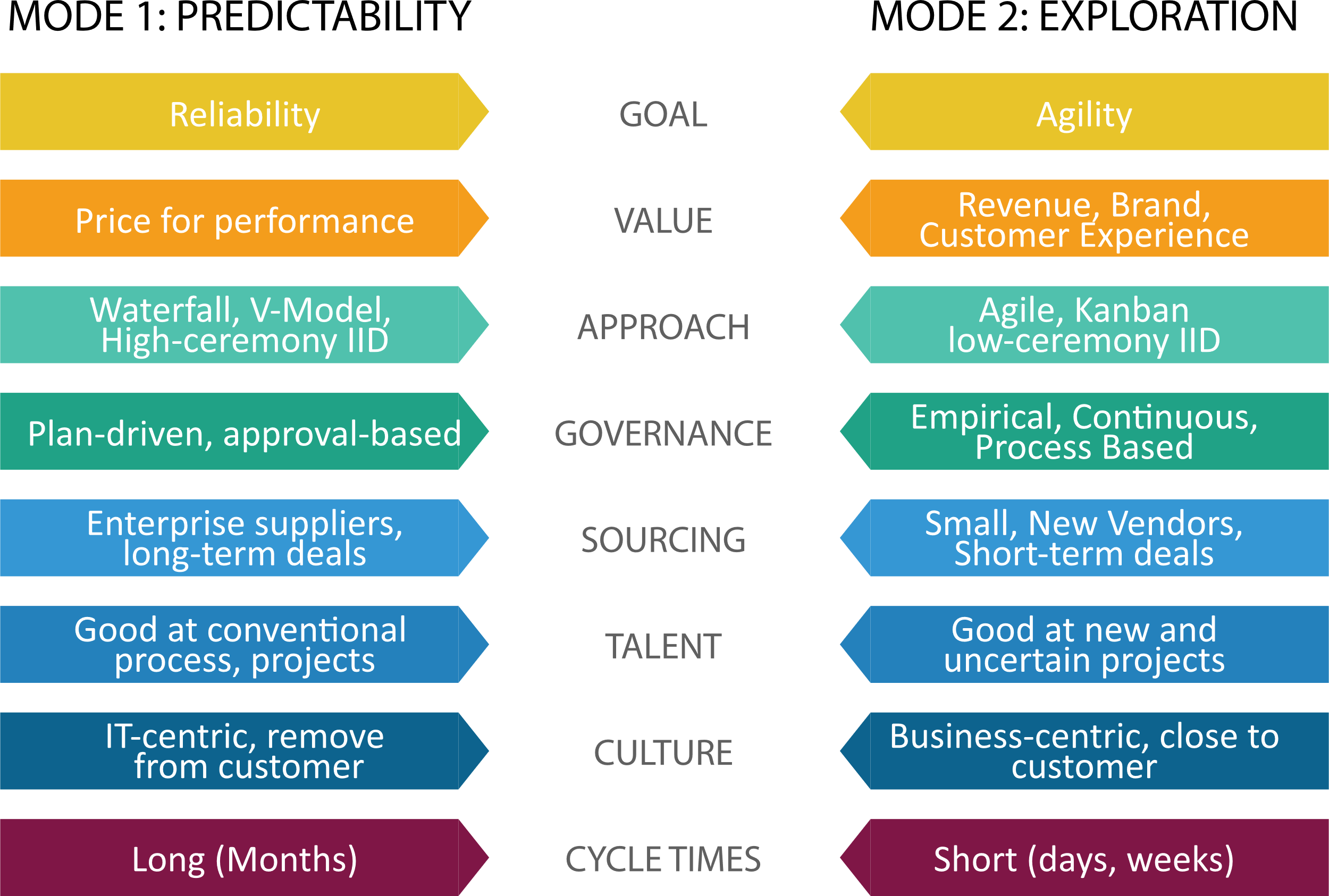 Figure 2: comparative between bimodal work style
To apply the bimodal practice, particularly aspects of 'Mode 2' companies are using hybrid approaches in the implementation of projects. This ensures successful results through innovative ideas combined with the traditional 'Mode 1' processes that guarantee the long-term continuity of the project and provide a significant business impact. In order to implement these types of practices, it is essential to increase the levels of employee commitment and align them with the business vision.
By improving organizational culture, utilities can deliver service with added value to their customers by improving internal processes, increasing customer interactions, and offer simpler products and services.
With all of this in mind, companies should ask themselves: is the organization prepared to implement practices that respond quickly to demanding market changes? Do utilities know the benefits of implementing projects with hybrid methodologies?