The customer centric vision has made a powerful impact on many industries. While companies are working on operational and administrative tasks, they are applying this philosophy to improving customer experience, customer retention, and customer engagement. Utilities are not exempt from this trend; however, customer centricity requires a specialized strategy when applied to utilities due to the unique nature of operations and customer behavior inherent to this dynamic industry.
The adoption of trends for utilities has always been different than for other sectors. In the case of customer centricity, service providers must take these differences into account as they develop long-term strategies to enhance revenue growth while building strong relationships with their customers.
The scope of a customer-centric vision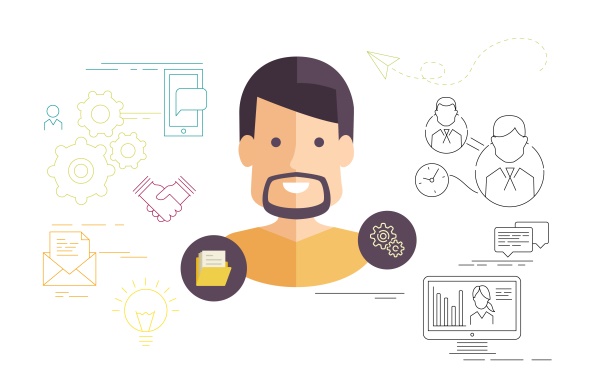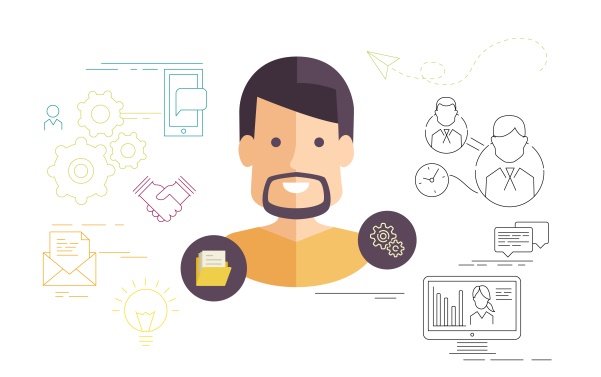 Gartner defines customer centricity as "the ability of an organization to understand the unique problems and expectations of their customers, to understand the context of those needs, and consistently deliver products and services that meet those expectations".1  In other words, customer centricity is the ability for a company to ensure that customers are at the center of their culture, day-to-day activities, and operations throughout the business cycle: from pre-sales, to sales, and even post-sales.
As utilities grow to realize the importance of this new mindset, they are striving to apply it to all processes and interactions, especially those which directly involve the customer; however, this is not an easy task. Making customers feel valued and engaged is hard because they often feel pressed for time and would prefer as little contact with service providers as possible. If companies don't do anything about this, they will struggle to truly connect with customers and will not get to know them as much as they should. This brings us to the real challenge: making customers enjoy their interactions by satisfying their desire for a quick and seamless experience.2
A customer-centric vision is built on empathizing with customers and really trying to understand what they want. Service providers need to find out the best communication channels to use, gain a deeper knowledge of customer problems, and be more proactive when engaging with them while being helpful, friendly, and honest throughout the entire customer journey. In order to achieve this, utilities must take advantage of every interaction they have to learn as much about their customers as possible.
Another important aspect of the customer-centric strategy is sharing relevant information with employees and customers. In fact, improved delivery of contextual knowledge to employees or customers can reduce a provider's response time by 20%-80%.3 Combining this with the obvious plus to retention and loyalty, it is no wonder why companies are focusing more on information sharing to improve operations and customer relationships.
Applying a customer-centric vision to your business
When implementing a customer-centric vision, companies can achieve several benefits, such as: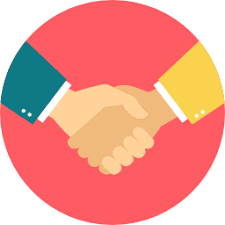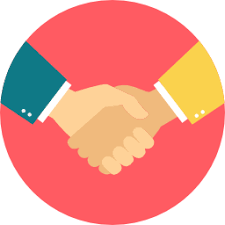 Customer loyalty: trust is improved when companies update their way of thinking. Instead of trying to sell as much as possible, try to really understand your customers and solve their problems.
Profitability and market position: by providing an outstanding service, the most impressed customers will act as promoters and brand ambassadors for your company free of charge. Word-of-mouth is a powerful marketing tool; in fact, 92% of people trust recommendations from family and friends more than other forms of advertising.4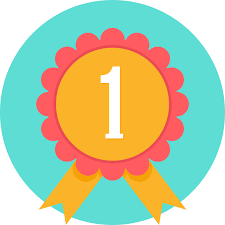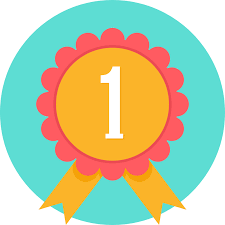 Company reputation: by offering the best experience and effectively meeting all customer needs, you can build a winning reputation in your target market.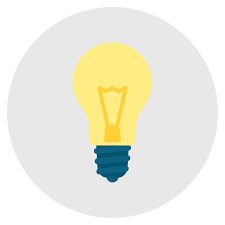 Business opportunities: whenever a company interacts with customers, it is an opportunity to get to know them better. This understanding opens doors to new business models, products, and services based on real customer needs.
With the accelerating pace of technological innovation, service providers now have the perfect opportunity to boost customer engagement as they build digital businesses. If utilities develop every aspect of the commercial cycle with the aim of keeping customers happy, solving their problems quickly, and giving them what they want when they want it, these companies can take charge of a new generation of business processes which turn their customer-centric vision into a reality.
(1) Goasduff L. (2018). Is Your Organization Customer Centric? https://www.gartner.com/smarterwithgartner/is-your-organization-customer-centric/
(2) Customer centricity: must-have or a waste of energy? (2018). https://www.accenture.com/t20180612T094240Z__w__/us-en/_acnmedia/PDF-65/Accenture-Customer-Centricity-Must-have-Waste-Energy-POV.pdf%20-%20zoom=50
(3) https://www.gartner.com/doc/3705117/habits-customercentric-organizations-age-digital
(4) Word of mouth marketing: la poderosa influencia del boca a boca | Guías Brandmanic Vol. V. (2017). http://www.brandmanic.com/word-of-mouth-guias-brandmanic/