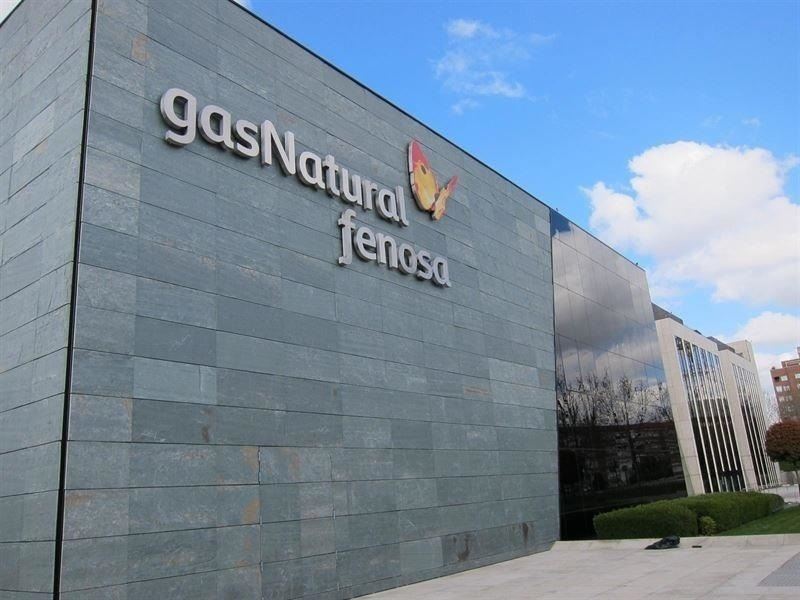 Gas Natural Fenosa implements Open Smartflex to launch its services in Peru
Gas Natural Fenosa partnered Open International to support its operations.
Gas Natural Fenosa, a global leader in gas and electricity integration, is a multinational group operating in more than 30 countries and serving over 23 million customers. As part of their strategic plan to begin operations in Peru, Gas Natural Fenosa acquired Open Smartflex, a cutting edge solution that will allow the company to begin commercial operations in the regions of Arequipa, Tacna, Ilo, and Moquegua.
Carlos Andres Plata, responsible for the company´s information systems in the Andean region, stated "After conducting a thorough market assessment, we have chosen Open Smartflex, a robust platform with high quality standards that has been implemented in other markets of the region. A key factor that encouraged us to choose this solution was the experience of the company in the Peruvian market, known for its strict regulations. The project has been in the implementation stage since August. Our objective is to experience a flawless, problem-free implementation that will allow us to begin operations by the first three months of 2017."
Gas Natural Fenosa will rely on Open Smartflex to support its core business processes, including installation, sales, after-sales service, payments, and billing. This platform has been designed based on the needs and best practices of gas companies Latin America and North America and is characterized by its great simplicity, flexibility, and a rule-based architecture that makes it easy to adapt to changes in regulations and customer need in each particular market.
Erick Vivas, Open International's vice-president of business development, added "We are very pleased to partner with Gas Natural Fenosa as its allies to upgrade their operations. We are sure that, with our strong experience in utilities markets in more than 18 countries, we can help them achieve their corporate objectives with this project."