When service providers consider upgrading to a modern technological solution, they are often motivated by a desire to move past the problems caused by existing legacy systems. Open Smartflex's multi-layered architecture gives companies the autonomy to easily configure and expand the scope of the solution themselves, alleviating common headaches caused by legacy systems such as the need for system experts or external support services.
Service providers are coming under dual pressure as their requirements for specialized software solutions are increasing while their legacy systems are getting progressively harder to support. Experts in obsolete technology are getting hard to find so companies often end up having to depend on third-party support for the configuration or even daily running of their systems. Open Smartflex was designed with the aim of freeing service providers from the burden of legacy systems and reducing support costs by providing a flexible and intuitive solution which companies can configure themselves.
Open Smartflex is a holistic solution for smart utilities which has been helping companies modernize their business practices for over thirty years. Open makes software for utilities who want to stand out from the rest and this philosophy is also built deep into the solution's architecture. One thing that makes Open Smartflex so different is its multi-layered architecture which draws a clear line between the software logic (the solution's core functionality) and the business logic. This isolation of core components and functionalities means that companies can customize the solution without the need for experts and without fear of interrupting their core processes.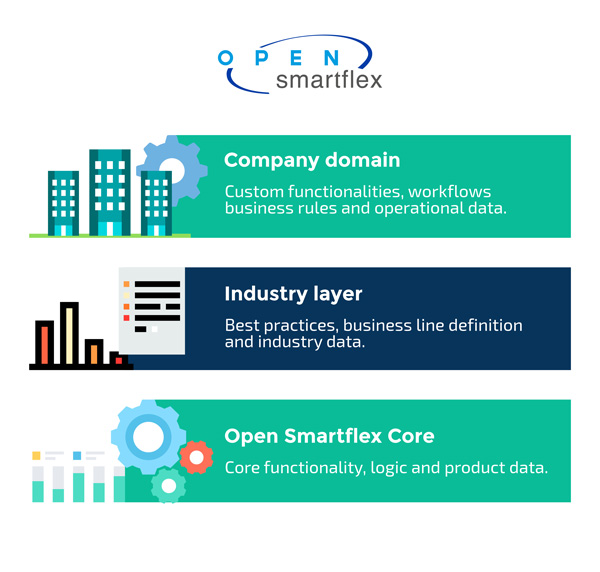 Figure 1. Open Smartflex's multi-layered architecture model.
Above the core layer is the Industry layer, which focuses on the unique aspects of each industry and business line. Open has a broad knowledge of the utility industry thanks to 30 years of experience working with companies to improve their operations; this knowledge is built into Open Smartflex in such a way that any utility company can upgrade to industry best practices in no time. Finally, the Company Domain provides a space where companies can autonomously tailor the solution to suit the unique needs of their business with an unparalleled level of flexibility.
Open believes in giving service providers the power to develop autonomously which is why Open Smartflex, with its multi-layered structure, allows companies to carry out customizations, expand the scope of the solution, and implement new functionalities anytime without external assistance. Thanks to this unique design philosophy, service providers can enjoy enhanced flexibility while significantly reducing software development and support costs.
By using the Framework and Workflows tools, or the powerful rule engine, organizations can use graphical interfaces to configure and deploy new processes and operational workflows. These systems have been specially designed to be as intuitive and user-friendly as possible, making it easier than ever to bring business ideas to life and respond quickly to market demands.
Thanks to the solution's multi-layered architecture, service providers can continually transform their business through the addition or modification of business processes. Now companies can forget about the inefficient legacy systems which have been holding them back and say goodbye to excessive support costs.
With Open Smartflex, service providers can concentrate on becoming industry leaders with the help of a highly customizable system that provides the flexibility needed to move quickly and decisively in their ever-changing business landscape.