By combining a powerful set of common and advanced self-management features, Open Smartflex's self-service portal gives utility customers everything they need to have total control of their relationship and improving their overall experience with the company.

In a business environment where competition is fiercer every day and customer expectations become increasingly challenging, self-service portals have undoubtedly become an essential tool to deliver a superior Customer Experience (CX). However, utilities must keep in mind what to look for in a portal: it must include the most common options to manage account information and pay bills, advanced features to track consumption, enable an e-commerce experience and drive engagement through AI-based communication channels.
Two concerns arise from the statement above: is there such a well-rounded customer self-service (CSS) portal? If so, how painful would it be to integrate it with other core enterprise systems? Luckily, Open offers a unique comprehensive CSS portal capable of facilitating utility customers' lives.   This enticing and profitable portal works seamlessly as an integral part of Open Smartflex's holistic solution. With this approach, it is evident that Open is highly committed to helping utilities transform into a customer-centric digital business.
With Open Smartflex CSS portal, utilities can provide their customers with a keyway as individuals are switching towards digital tools for self-management. The portal gives users complete access to their information and the ability to perform several actions that cover the most essential customer-facing processes in the utility industry. Furthermore, it utilizes the capabilities of Open Smartflex's Customer Information System (CIS), in a user-friendly responsive interface accessible 24/7 from any web browser. The portal's features enable customers to perform common tasks and transcend basic functionalities by offering several advanced communication options and providing savvy customers with detailed data and insights to make timely decisions about their usage patterns.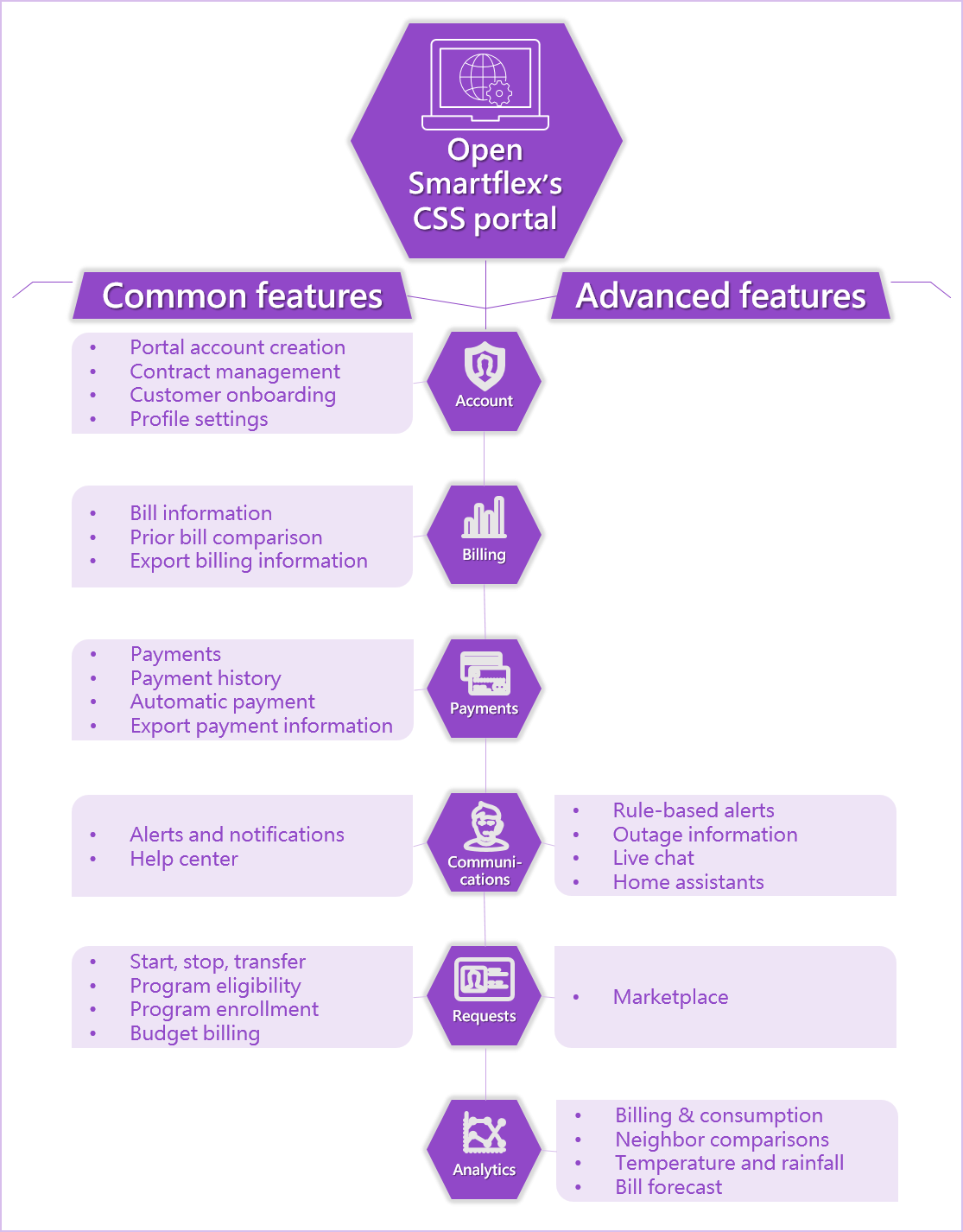 Open Smartflex's CSS functionalities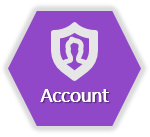 Open Smartflex's CSS portal allows customers to manage accounts and services contracted in detail, including the ability to set up portal login and personal information, as well as communication preferences. Likewise, new customers can create an account from scratch and acquire products and services to start their relationship with the utility.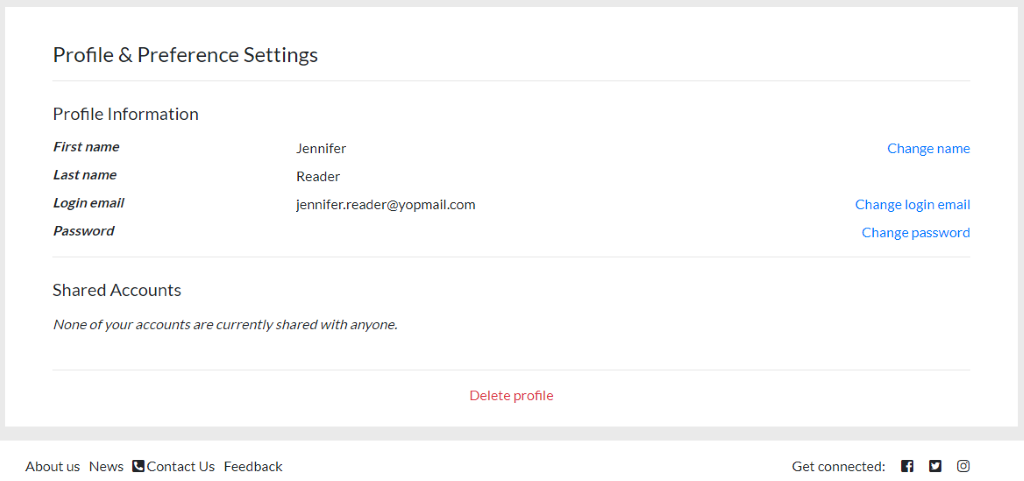 Account settings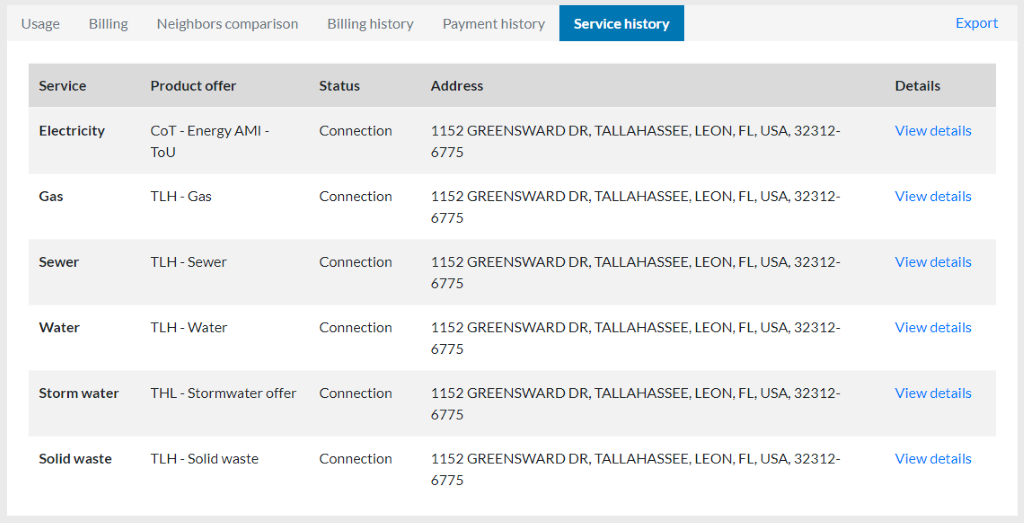 Contracted service management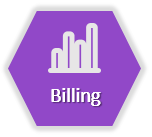 Utilities can empower customers by providing them with complete information about their bills. Bill history, itemized information disaggregated by service, paperless billing, and comparisons using insightful graphics are some of the options included in the portal's billing feature.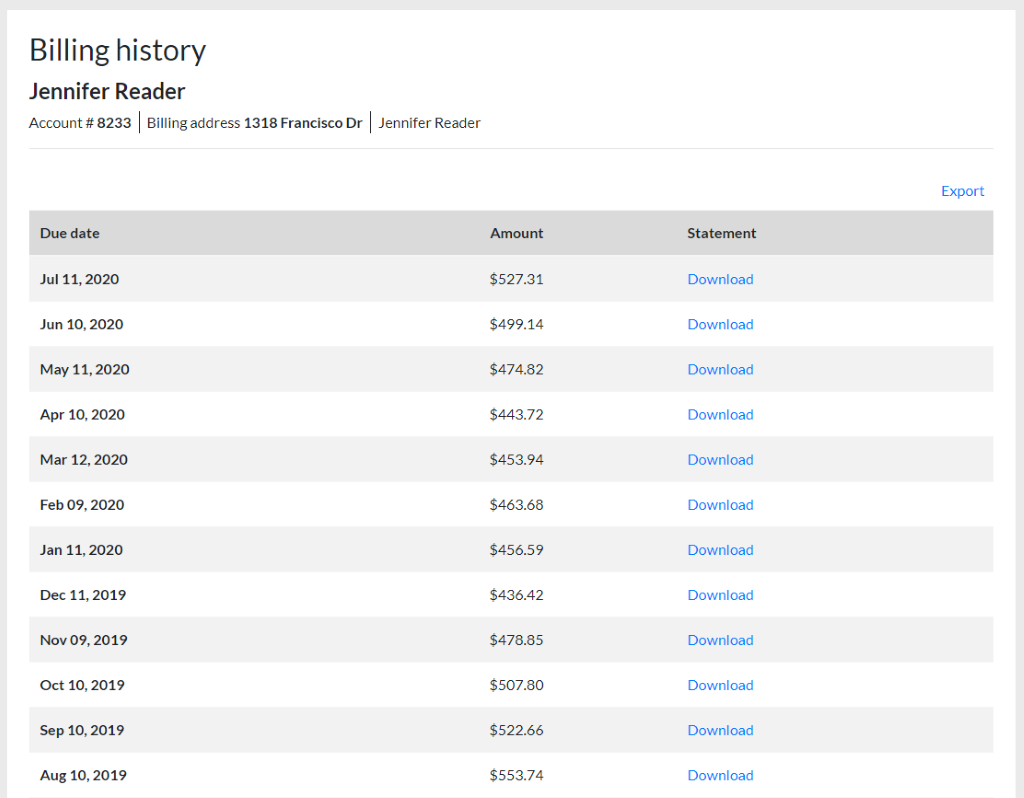 Bill history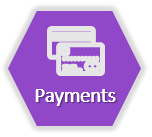 The CSS portal enables customers to pay their bills using several payment methods. Furthermore, the payment feature grants them access to detailed payment history and allows them to schedule payments and enroll in direct debit.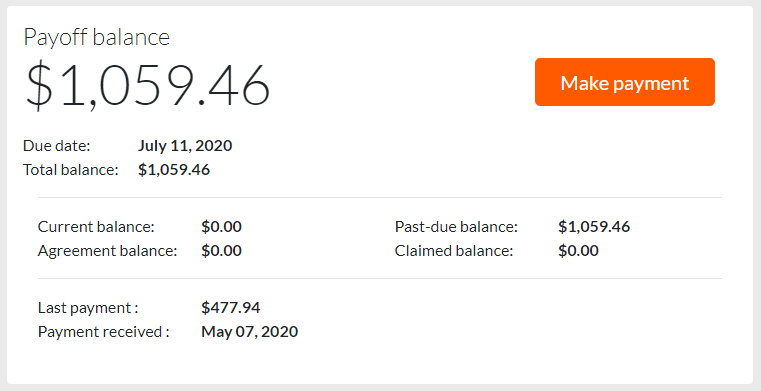 Payment details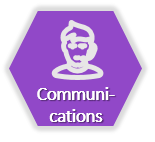 The CSS portal enables utilities to present news, outage reports, programs, frequently asked questions, energy efficiency tips, and other relevant information to their customers. Likewise, customers can set alerts and notifications to be delivered using their preferred communication method. In addition, the portal has been enhanced with advanced online features like a Live Chat with a Customer Service Representative (CSR) and integration with virtual personal assistants like Amazon Alexa™ to provide more digital communication channels to reach out to the company.
Live chat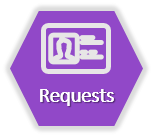 Many requests can be submitted from the CSS portal. Customers can start or transfer services to a new address and enroll in several utility programs such as budget billing or rebates, among others. The portal automatically displays different messages whenever a customer is eligible for any program, providing a link that redirects to the enrollment form to streamline customer onboarding.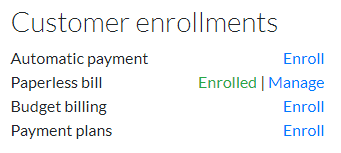 Program enrollment
Even though it is a "must" to allow customers to make common requests, utilities are moving forward to offer new lines of business with non-traditional products and services that must also be supported by the latest generation of self-service portals. With Open Smartflex, utilities are able to offer digital sales of telecommunication bundles through an advanced e-commerce feature that creates a digital marketplace experience for customers.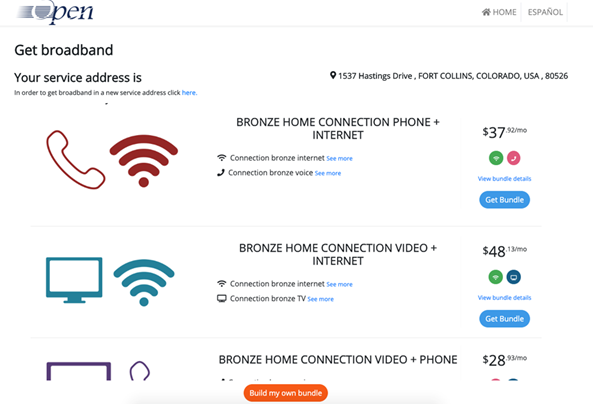 Telecommunication sales
With the set of enhanced analytics, graphic tools, and reports included in the portal, utilities can provide customers with relevant, real-time data about their consumption and usage patterns for the services contracted. In smart-metering scenarios, service usage can be tracked down to intervals of 15 minutes and cross-referenced with rainfall and temperature information. Furthermore, neighbor comparison based on zip code or location provides a valuable benchmark to help customers make smart changes in their usage behavior.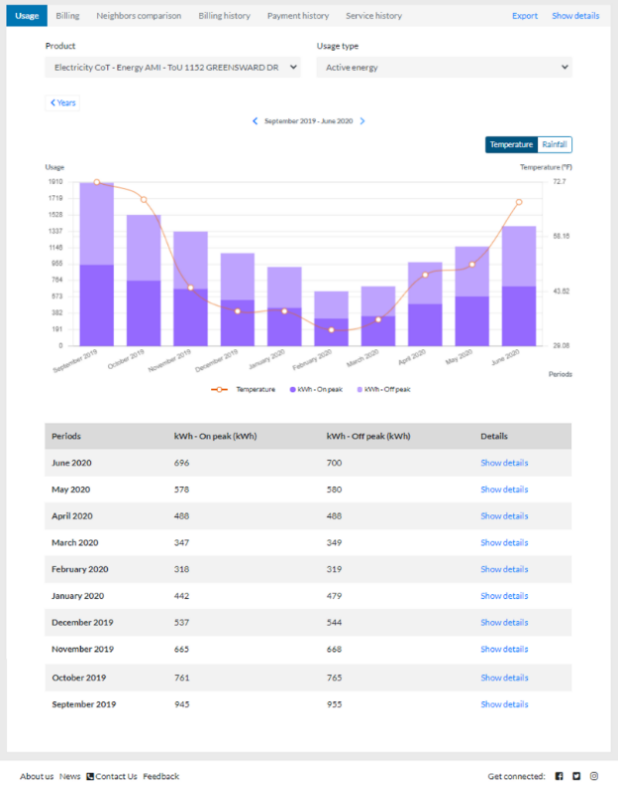 Consumption analytics
Besides the customer-facing features, a portal for administrative users is also included to allow utilities' staff to manage all the content displayed and configure some of the options available for customers. This configuration tool vests companies with unparalleled agility and flexibility to set up the portal's key aspects autonomously. Additionally, the administrative portal provides a comprehensive set of web analytics to visualize detailed information about the way customers use the CSS portal.
These features prepare utilities to deliver more value to their customers by meeting their increasing self-management needs conveniently. As a result, key CX indicators significantly improve, boosting overall satisfaction by fixing pain points associated with processes formerly carried out over burdensome traditional channels like a call to a service line or a visit to a support center. The fact that Open Smartflex's CSS portal is an integral component of Open's holistic solution allows companies to avoid complex integration landscapes, helping them obtain a higher return on investment derived from a lower Total Cost of Ownership (TCO). The portal also carries a lower cost to serve when compared with other touchpoints.
By having a powerful tool such as Open Smartflex's CSS portal, utilities create frictionless and exceptional journeys optimized to relieve specific pain points such as the billing and payment process, empower customers with insightful data, and streamline discouraging service interactions. Thanks to that, companies can meet increasingly demanding expectations from their customers by making the most out of every opportunity to engage with them while driving business profitability.