The ability to extend the functional scope of a technological solution to quickly respond to market and industry needs is critical for business success. With Open Smartflex, service providers can use sophisticated tools to broaden the software solution's core functionality, tailoring it to any commercial or operational scenario which could come the way.
Open Smartflex includes a set of tools that grant businesses the flexibility to expand core functionality by configuring additional features in order to meet their unique needs. These tools help companies to design and implement new strategies autonomously and at any time; speeding up the turnaround of new business strategies and reducing support costs.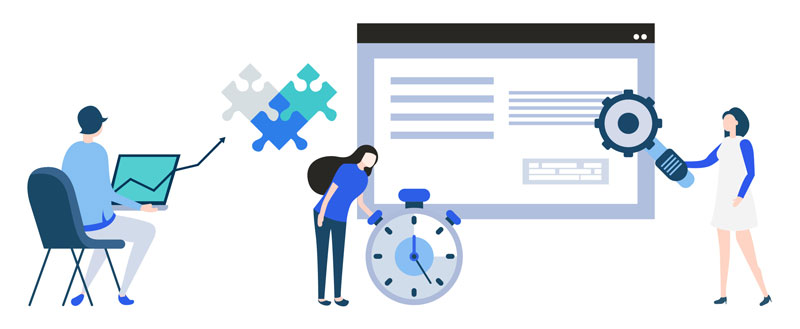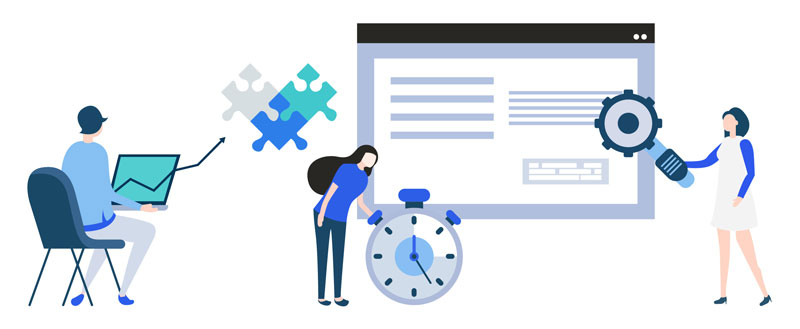 1. Framework
With Open Smartflex, service providers can design new applications and modify the functionality of existing applications with this easy-to-use development tool. Open's commitment to an excellent user experience extends from the customers to the end-users in your company, so even custom applications developed through the Framework tool have the behavior, look, and feel of those natively included in the solution. This attention to detail means that end-users benefit from a uniform interface style and cohesive user experience no matter what extra functionalities are added to the solution. Custom applications created with the tool interface seamlessly with multiple business areas, bringing in operational, commercial, and company data to give users all the information they need. Similarly, the solution automatically brings together and processes information from all over the company to generate reports and dashboards which enhance decision-making and operational visibility.
2. Workflow
Open Smartflex's workflow tool enables the modeling of processes according to company needs, helping service providers to optimize commercial and operational processes, comply with regulatory changes, and implement new business models using an intuitive graphical interface based on the BPMN(1) standard. Through these workflows, companies can streamline the management of requests registered in the system by defining processes, sub-processes, and activities which standardize business policies.
3. Business rules
New scenarios can be deployed easily using Open Smartflex's comprehensive library of business rules which are preconfigured for the solution and follow industry best practices. Companies can also create their own rules and adjust them anytime with Open Smartflex's rule editor; this powerful tool uses variables, logic functions and instructions as building blocks to quickly set up processes that support new market demands such as smart metering and complex billing models.
Open Smartflex is built with advanced technology that gives service providers the flexibility to react quickly and decisively to any changes in the market. With these tools at their disposal, companies can optimize their business operations to increase profitability, speed up key processes, and manage human resources more effectively. Best of all, you don't need to be an expert to get started; Open Smartflex is designed to be as intuitive as possible so you can streamline your business without the need for lots of training or external support.