Why should Utilities look for a Holistic CIS to enhance customer experience?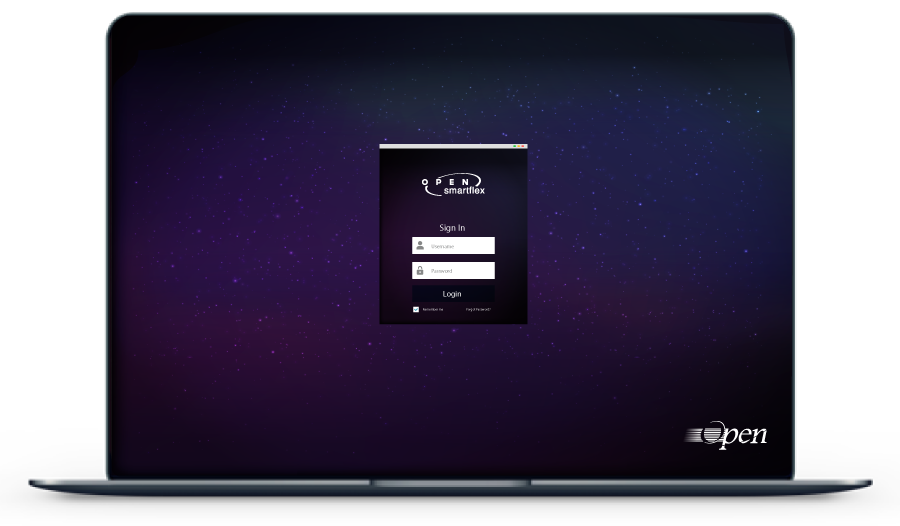 Overcoming the challenges of the future, today.
The systems that support the operations of service providers are constantly evolving to meet emerging business requirements and challenging digital customer expectations. In this scenario, having a holistic solution capable of managing every process in the customer domain is fundamental to maximize benefits all across the board.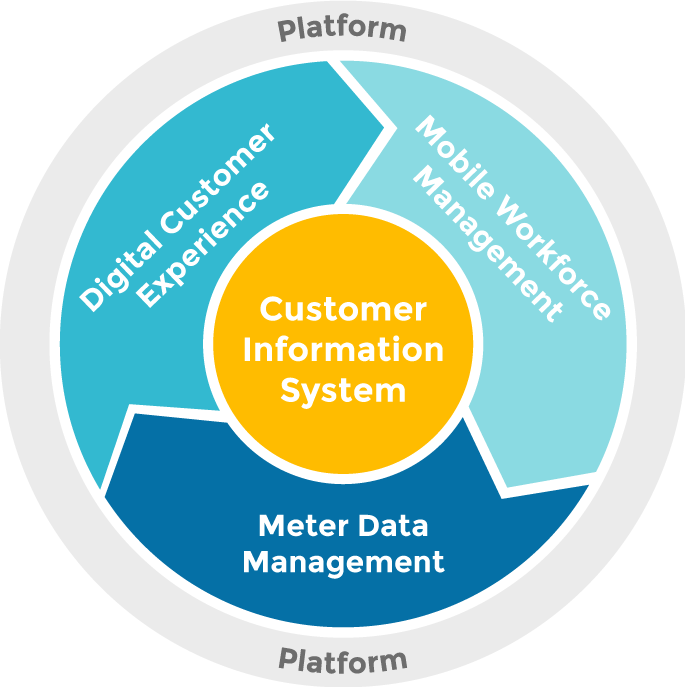 ENHANCE
CUSTOMER EXPERIENCE
With an advanced CIS at its core, Open Smartflex is extended in four dimensions: on the metering side with Meter Data Management (MDM) features, on the customer side through a Customer Relationship Management (CRM) component with omnichannel engagement capabilities and digital self-service attributes, and on the field dimension with Mobile Workforce Management (MWM) options. To round it up, an Analytics dimension is included to provide the input necessary to enhance service providers' decision-making process.
Open Smartflex's is structured as a multilayered solution that grants flexibility and ease of maintenance to service providers, allowing them to enlarge its basic scope and implement new functionalities anytime on their own, avoiding software development costs. Likewise, by using sophisticated tools such as frameworks, workflows and a rule engine, these companies can deploy new processes and operational flows in a simple way to have complete control over every customer-facing process.
Being able to map the journeys that customers follow requires a panoramic view of every interaction and transaction made by them. This becomes crucial for utilities aiming to become customer-centric organizations in which service representatives must be equipped with a tool that synthesizes information from different sources (contact channels, enterprise systems and field crews) and presents it in an eye-catching fashion, helping them to manage every service situation effectively while boosting customer satisfaction and loyalty.
Open Smartflex´s holistic approach enables service providers' omnichannel strategy. This way, customers can interact with the company using both traditional methods such as phone calls and in-store, as well as digital channels, keeping the context of the interaction regardless of the touchpoint. Thanks to that, companies can provide a wide array of channels without worrying about the risk of losing information when the interaction begins in one channel and continues in a different one, preventing customers from redundancies and gaps that may harm the CX.
Open Smartflex's outstanding flexibility allows service providers to develop new products and services beyond traditional utility commodities. Thanks to features that enable an intuitive portfolio modeling, companies can harness business opportunities and tap into new revenue sources at ease by creating enticing value offers to cater to increasingly relevant customer segments such as prosumers and environmental-savvy individuals looking for demand-side management options. Likewise, utilities can venture into non-conventional services such as broadband and telecommunications, helping them to provide a comprehensive offer with services converging in one bill.
With Open Smartflex, service providers can run their business using a single solution capable of supporting all the processes in the customer domain. Thus, these companies are presented with an unparalleled opportunity to reduce the Total Cost of Ownership (TCO) and avoid the burden associated with the integration of several systems that would otherwise cover just a fraction of their operation and require huge synchronization efforts.
Open International is excited to share that they are collaborating with CityWorks in their project with Tualatin Valley Water District (TVWD) and Clean Water Services (CWS).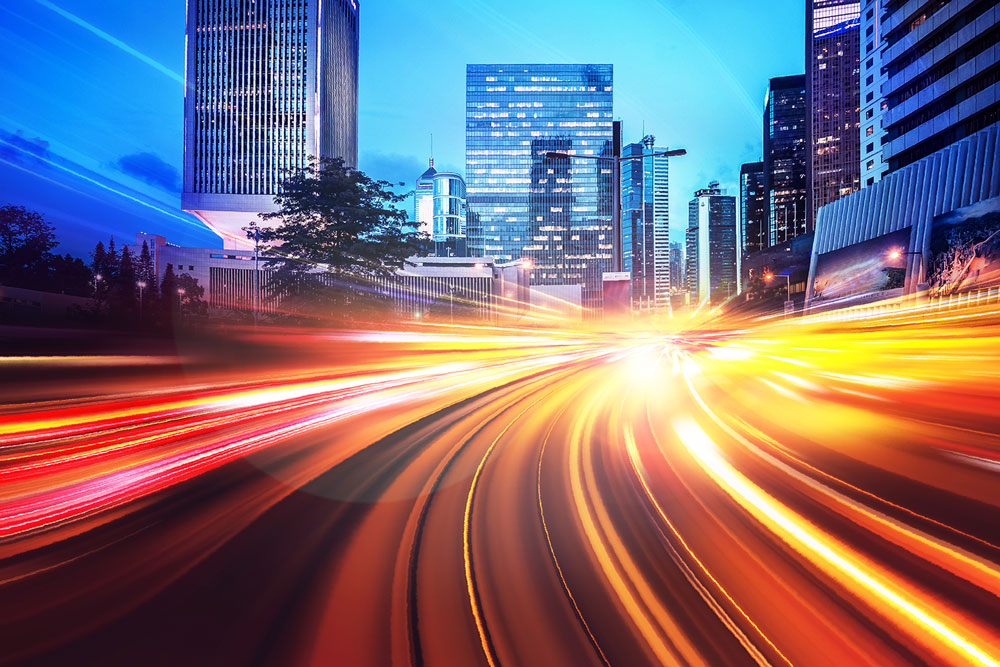 Open Smartflex presents a holistic approach that provides utilities with a perfect-at-the-core CIS vested with unparalleled flexibility to create and bill.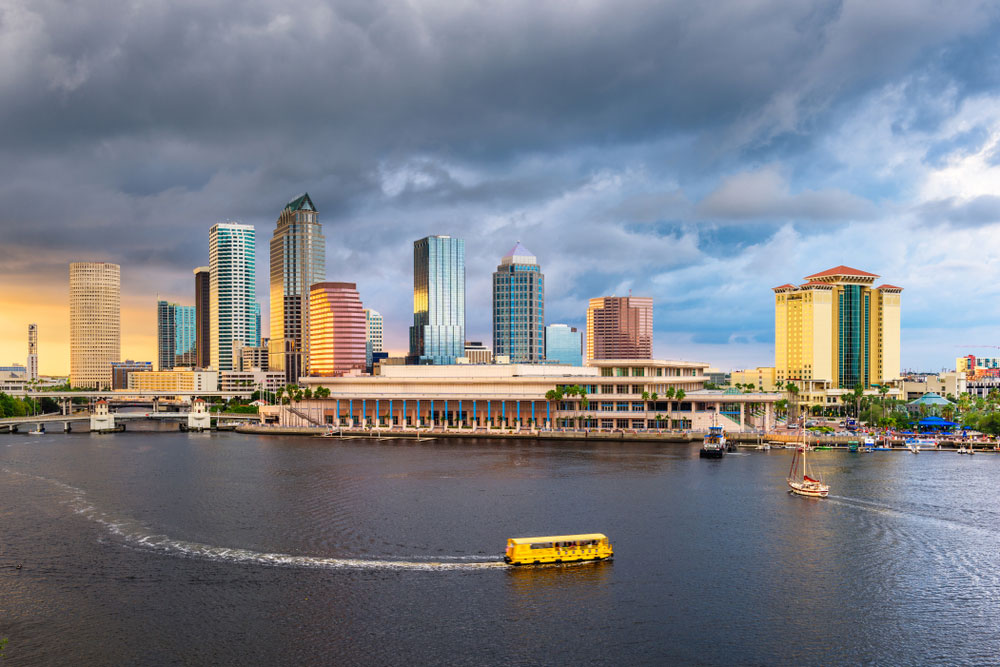 During CS Week, Open International will tackle the ideas of customer journeys and digitalization strategies, turning utilities into successful customer experience-focused organizations.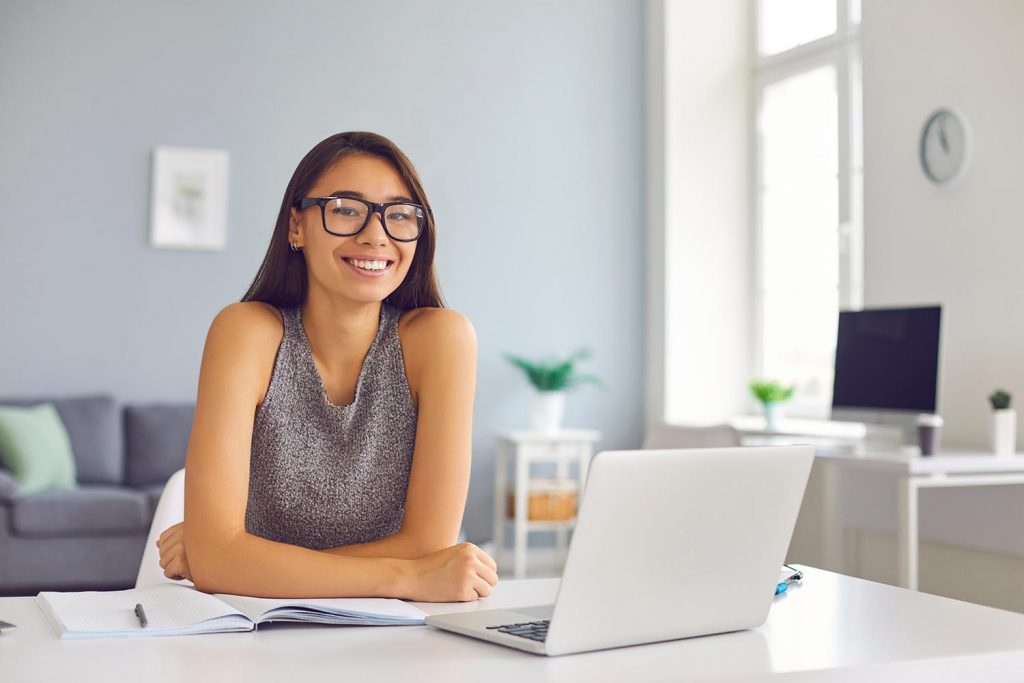 Customer Self-Service (CSS) portals have become critical for utilities' efforts to deliver an outstanding Customer Experience (CX).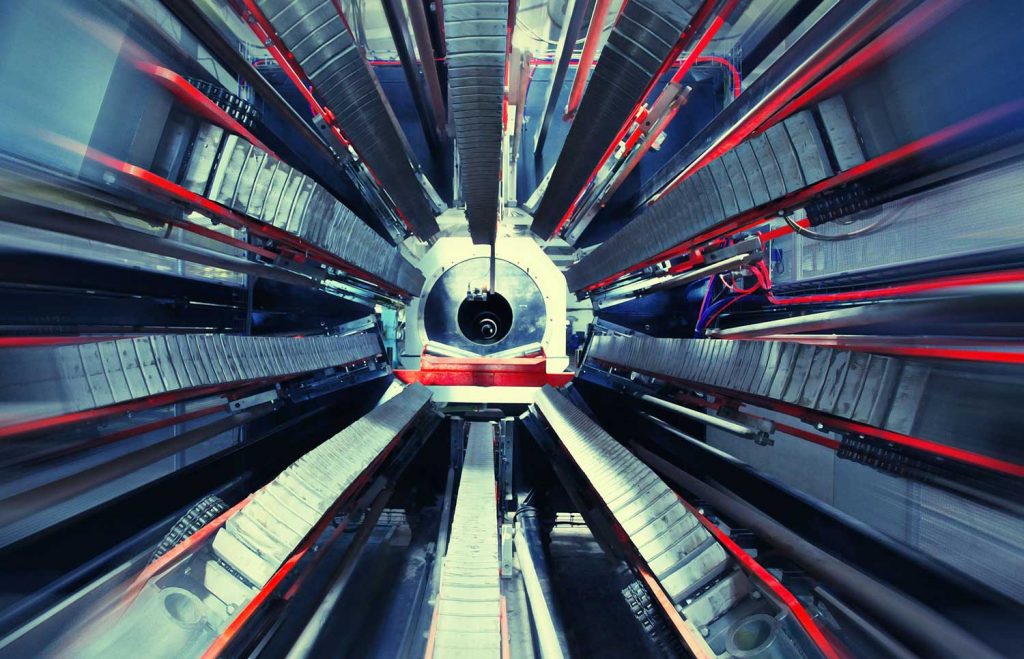 Open Smartflex's self-service portal gives utility customers total control of their relationship and improving their overall experience with the company.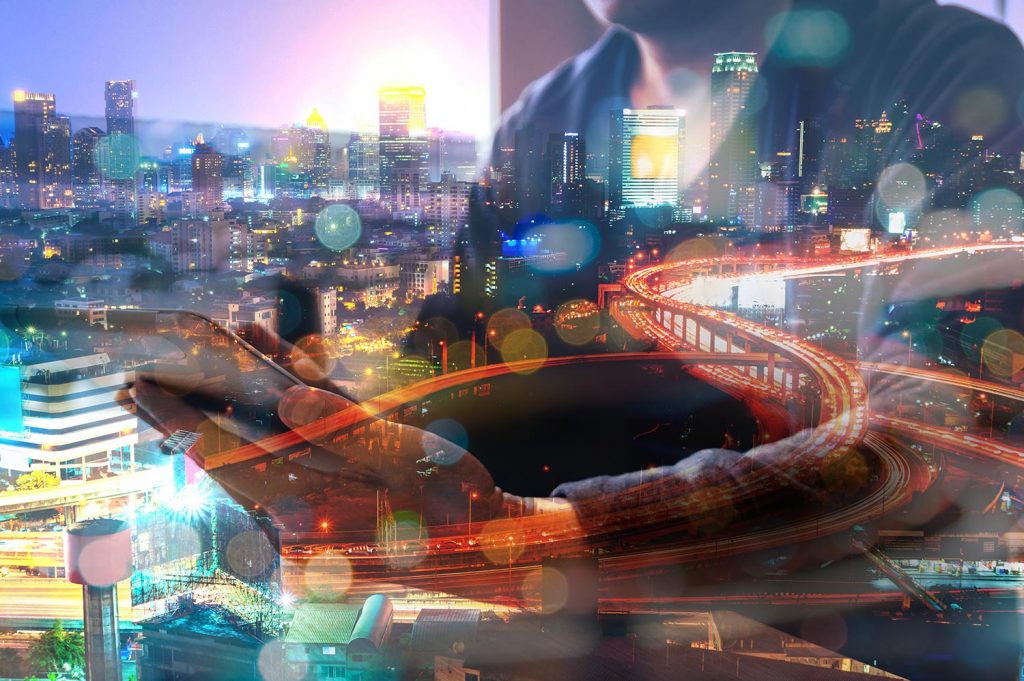 The industry is clearly banking on two main trends, expanding their CIS rather than integrating, and implementing a cloud-based solution, not an on-premise solution hosted on the cloud.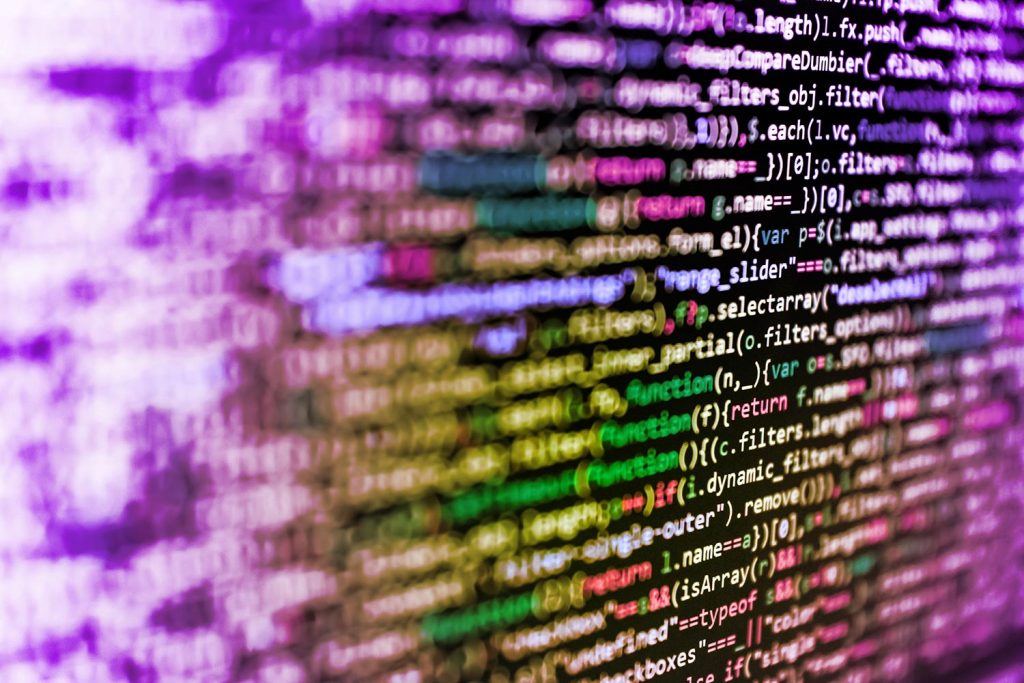 Special programs have become increasingly relevant when it comes to lending a hand to customers and to the environment.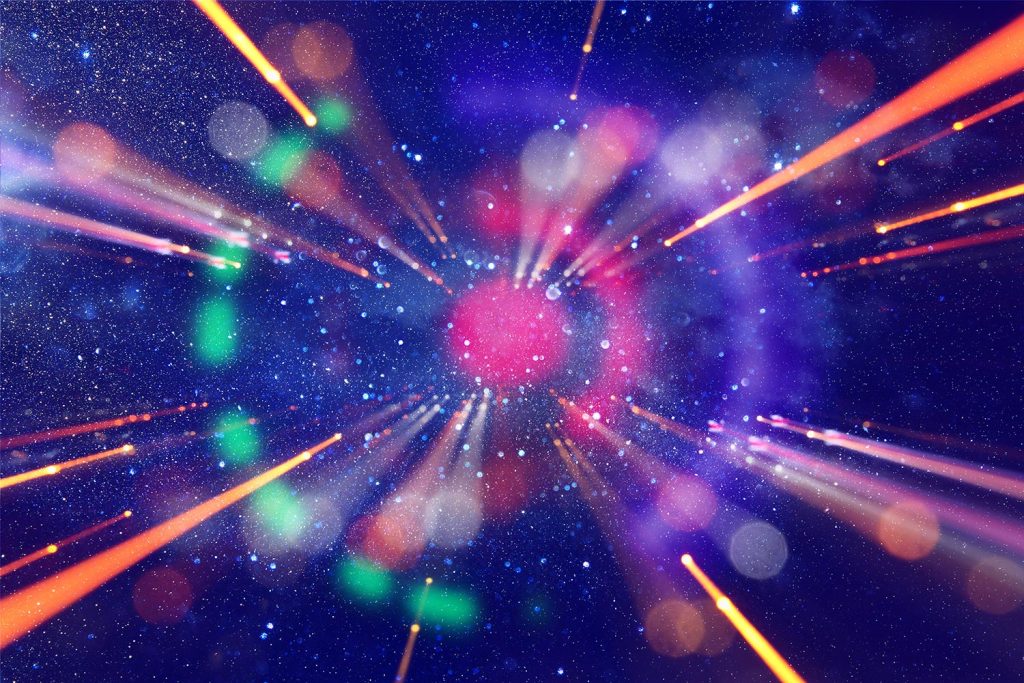 Utilities can use special programs to provide better services to their customers and reduce operational costs, all while adjusting to the new era of environmental awareness.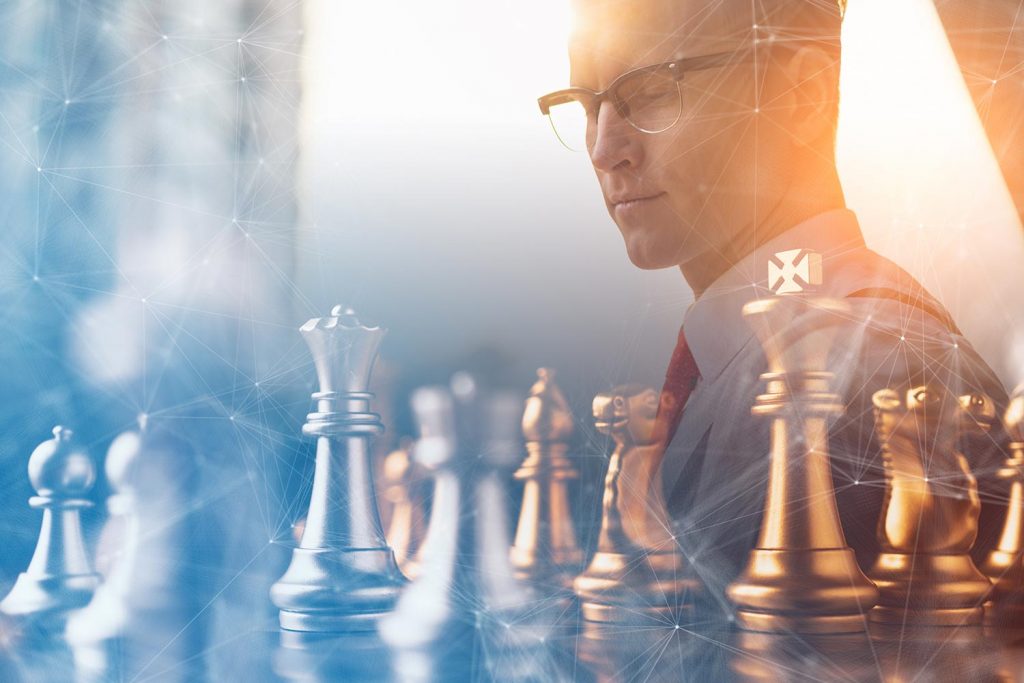 Digital companies, also known as dragons, are beginning to enter the utility industry and are posing as strong market competitors.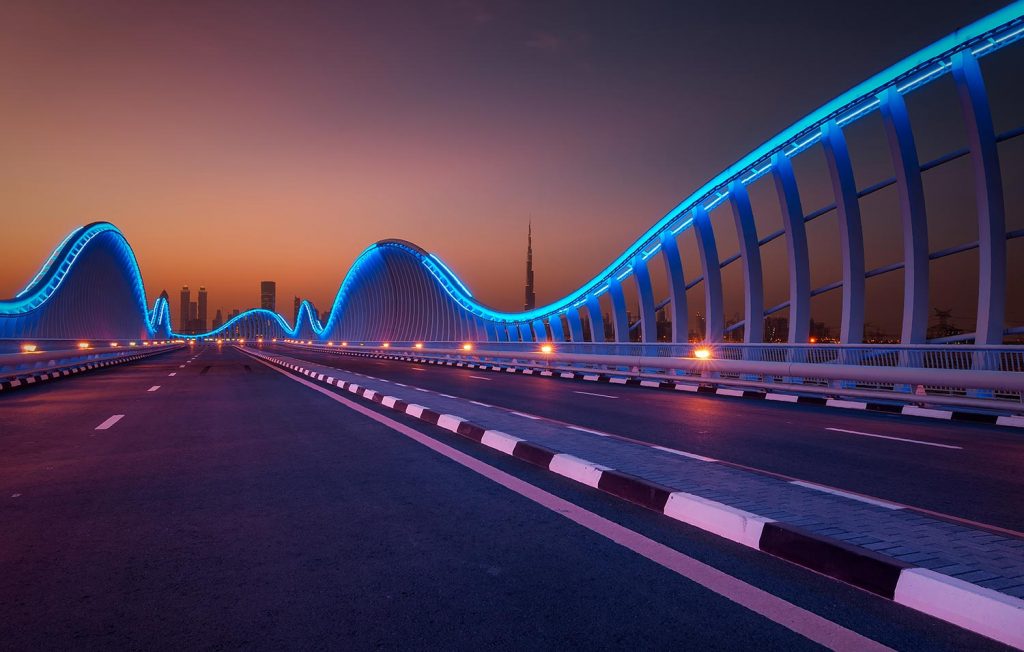 Discover the powerful capabilities that Open Smartflex delivers to utilities to help them build new revenue streams in record time.
Open Smartflex provides utility customers every tool necessary to enroll in special programs through their preferred contact channels.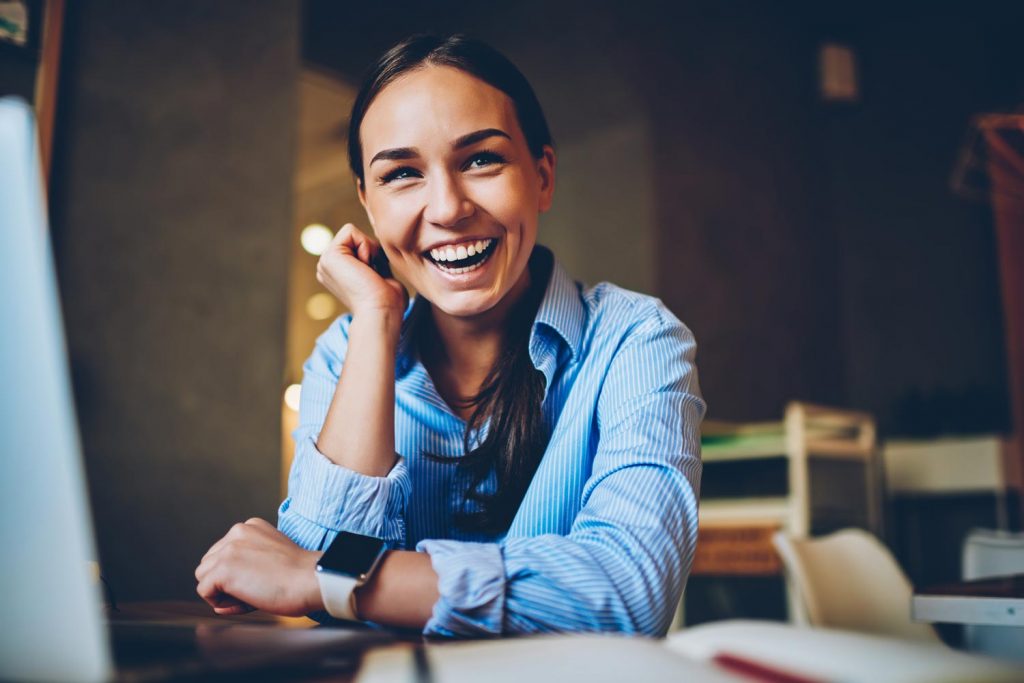 With Open Smartflex, utilities rely on a powerful configuration tool to model any pioneering product and service to meet market needs.